The future is here, and that's bad news for car dealers that have been slow to adapt to changing consumer habits in the digital era. In 2017, just about every industry observer has said that online car sales, complete with financing and insurance, is just around the corner. Lead funneling site Autobytel is, according to Automotive News, looking to renovate its model into a one-stop-shop for auto purchases, putting dealers in a tight spot with third party retailers.
The transition is inevitable, but the key for dealers to weather the storm is to go with the flow and adapt to increasingly digital demands. Live chat is a great tool for improving your brand and outreach online and it can be seamlessly integrated into the three following strategies for competing with increased pressure from third party car sales sites.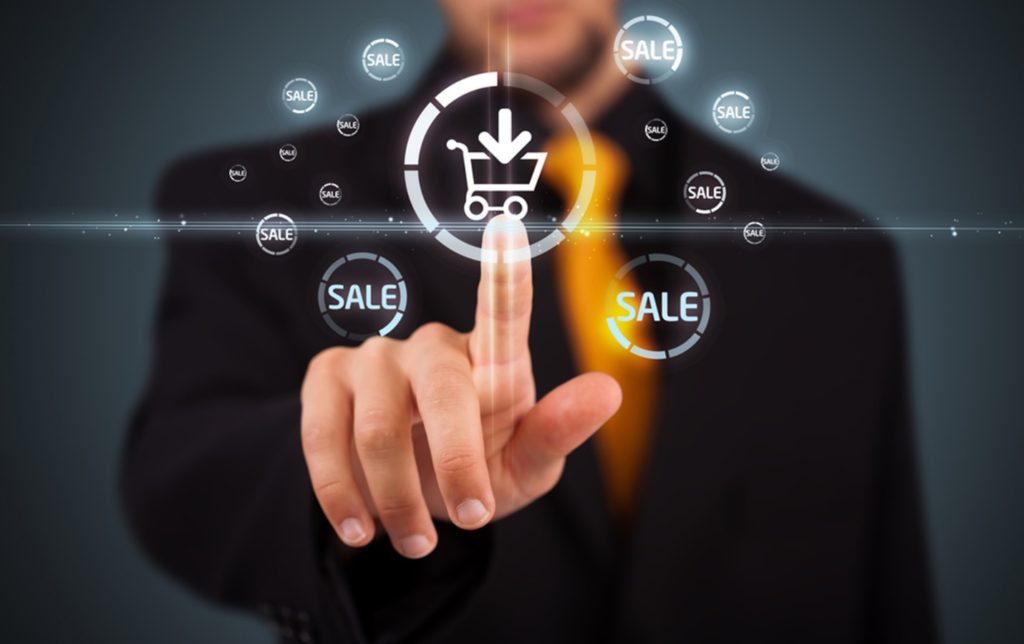 #1 Online Marketing
Are you still stuck with expensive advertising spots on TV and radio, with no expansion into the online world? Traditional media advertising is expensive for its reach and not as targeted as online marketing – one radio spot may reach thousands of local listeners, but how many of them are looking to buy a car in the near future? TV and radio ads can help you build a local brand and identity, but an SEO strategy and Facebook marketing can put your promotions in front of the eyes of active car buyers. If you're looking to integrate a live chat system, the company Gubagoo recently launched Facebook Messenger integration, meaning customers can do directly from a Facebook ad to contact with an online representative of your brand.
#2 Organic Leads Online
In addition to providing a direct line of communication to your brand in your online marketing campaign, a dealer live chat also improves your organic lead generation performance. Here's how it works:
An active car buyer on your website types in a question, whether it's about product options, financing, leasing, etc., and gets an instant response
If the repeat visitor is reluctant to start a conversation, a live dealer chat that uses a behavioral intelligence system alerts the online representative that the visitor is ready for active intervention
The online representative then proceeds to get contact information that your sales team can use to follow up, or better yet, book a test drive at the dealership
You can find more information about how live chat will help your organic lead performance at Gubagoo.com and learn how to make the use of new tools for your website.
#3 Make a Deal with Live Chat
Your sales team can't be expected to make themselves available to answer questions on a live chat 24/7, which is why a fully managed chat is the way to go. However, an online representative can only take a conversation so far, which is why they aim to book a test drive with one of your salespeople. However, with the RESQ app, an invention of Gubagoo's, your sales team can monitor conversations live and even step in if they see an opportunity. That means that your sales staff can start negotiating prices, providing financing and insurance information, and bring the deal closer to signing the contract. These are just three of the ways that a great dealer live chat solution can help you compete with third-party sites and other online alternatives. More customers are moving online to buy cars; it's up to you to move with them.