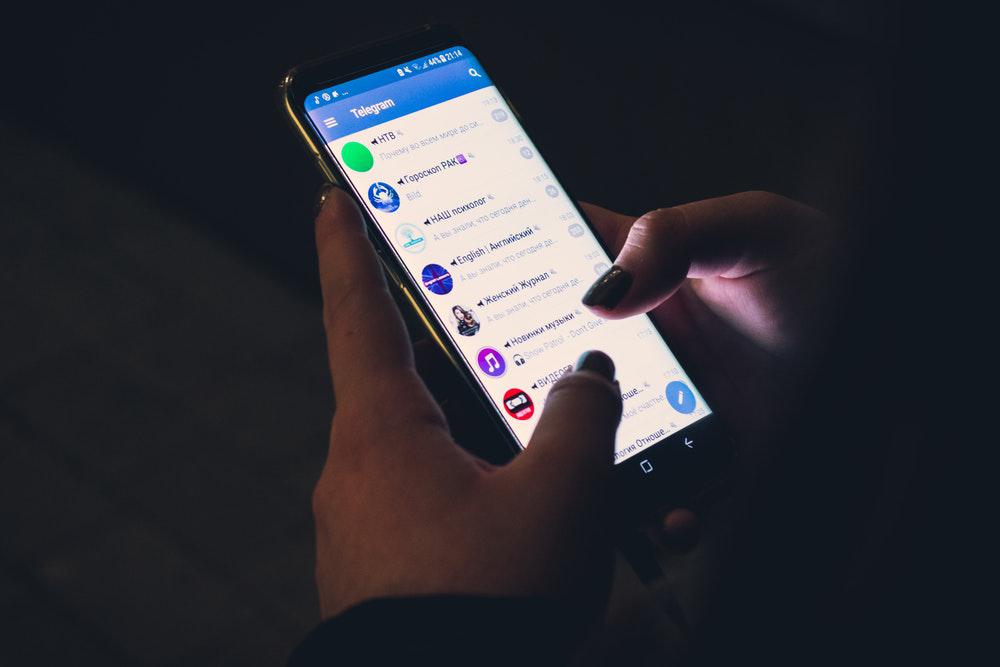 In marketing, it is all about messaging. You want to send the right message out there to entice people to buy what you offer. You need them to believe in what you stand for and what you tell them about the products and services available. When your message is vague, or you overwhelm them with different ideas, it will not be easy convincing them to purchase anything. These tips for having a winning marketing message are worth doing.
Identify your target audience
You need to know what your target audience wants and what message appeals to them. You cannot expect older demographics to respond to a message that suits millennials. They will ignore the ad and look for something they can relate to. You need to start by understanding what your target audience wants and work your message around that desire.
Determine the problems of the target market
Selling products is usually about solving problems. You need to know the common challenges faced by the people you are targeting, and how your products and services could address those concerns. It also lets them know that you understand what they need and you are there to help solve the problems.
Show how effective the product is
It is not enough for you to say that you have something useful and practical. You need to show evidence that what you are offering has worked with other people. Testimonials and positive reviews are a good thing. Sending this message entices people to give your products a shot.
Explain how different your brand is
You might not be the only company presenting solutions to the problems faced by your target audience. They could find other options out there. It helps if your messaging includes how you stand out from the rest. You want people to realise that choosing you means that they are getting something more than what the competitors have to offer.
Keep the message short but powerful
Taglines were crucial in marketing before, and they remain popular even now. People will quickly remember short messages. It is also why jingles were highly effective in advertising campaigns in the past. You want to give your target audience a reason to recall your products and eventually purchase them. Look for a message that people will remember and associate with your brand.
Be sincere
In creating the message, the best thing that you can do is to be genuine. Say what you have to offer and explain why it will benefit your target audience. Avoid exaggerated messages for the sake of gaining attention. The novelty might work for a while, but it will not last long. Once people get tired, they will begin looking for other options.
You can use a winning message when you craft your next marketing campaign. You can also do the same if you intend to distribute free merchandise like personalised tote bags. Using the items, you can attract more people to buy what you offer. You also make them feel that you are not only asking for their money, but you are also willing to give something without anything in exchange.