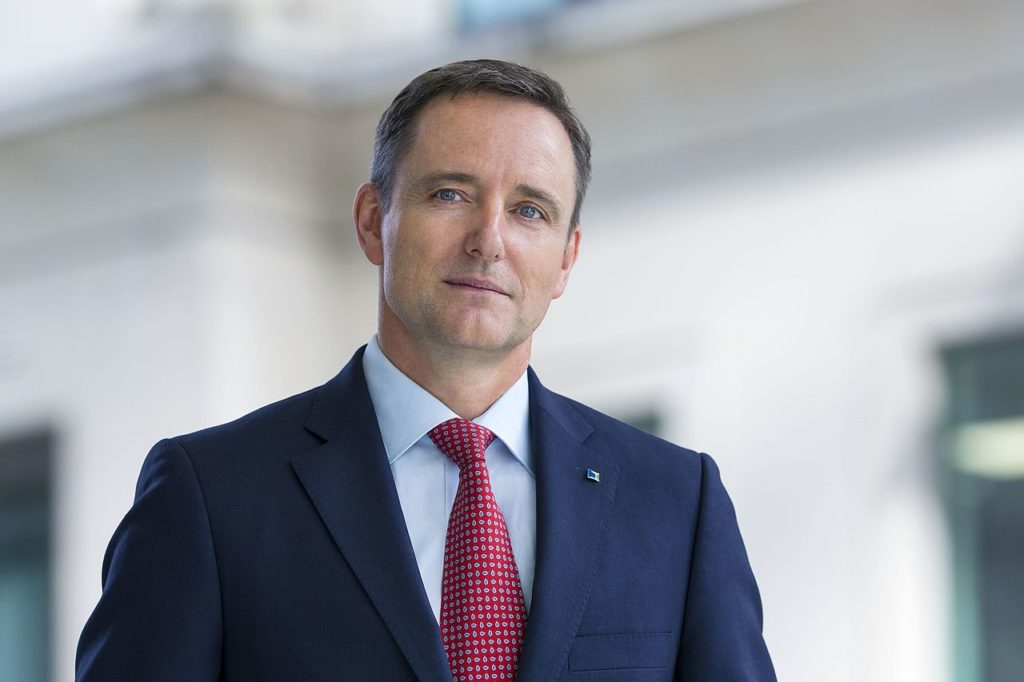 The time between a job interview and when you receive a job offer is ripe for speculation.  What goes through employers' minds before they offer you the job?  What do they discuss with the Chicago finance recruiting firms that referred you?  Do the top recruiting companies put in a good word for you, or does your presentation of your potential during the interview speak for itself?
In many cases, employers continue to find out about you after the interview.  Just as you researched the employer before the interview, employers can research prospective employees after the interview.  These are some things employers might look at before making you an offer:
Contacting References
Many job candidates list professional references on their resumes.  Even if a staffing agency recommended you for the interview, the prospective employer might still contact the references you listed.  Your references, people who have actually worked with you, know what kind of employee you actually have been.  This information is more concrete than what recruiters can tell prospective employers, which has more to do with your conduct during a job search.  It will raise red flags if your references say things that directly contradict what you have said in your interview or listed on your resume.
Your Online Presence
Prospective employers will probably look you up online.  If you have a website, it will probably give employers valuable insights into your work and your ideas.  Likewise, if you have a social media presence, they will find it.  Do not post anything online, not even on social media sites, that you would not want your employers or coworkers to see.  The Internet is no longer separate from the workplace.
After your interview, employers will want to find out more about you before offering you a job.