Driving a luxury car is something that everyone dreams of. They want to feel the wind through their hair as they cruise down the road, catching envious stares from the other drivers on the road. Many believe that driving a luxury car is far too expensive to ever be considered a reality, but the truth of the matter is that more and more consumers are turning to leases to drive the car of their dreams.
The benefits of leasing a luxury car in Canada – whether you're in Vancouver, Toronto or Halifax – are endless, but the following list is a good start to explain just a few:
With leases, you pay less for depreciation
You get to enjoy the latest and greatest car features
And you never feel tied down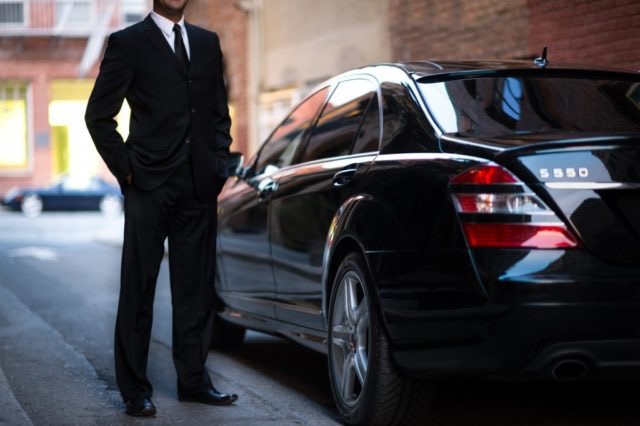 Pay Less For Depreciation
Cars are one of the fastest depreciating items in the world, and usually, the more expensive the car, the more vulnerable it becomes to losing value through depreciation. Because cars lose an average of over ten percent in value immediately upon leaving the dealership; this means that luxury vehicles will see the highest gross dollar value immediately at the time of sale. By leasing, you are paying far less for this depreciation, as it is a fixed monthly price that will never change throughout the lease term.
Enjoy The Latest And Greatest Features
Luxury cars are known for their incredible features. The best engineers in the world are working around the clock to ensure that you have what amounts to a supercomputer right at your fingertips while driving your car. By buying instead of leasing a luxury car, you are missing out on the opportunity to experience the latest and greatest features in the latest models. Leasing allows you to upgrade far more frequently and enjoy the finer things in life.
Never Feel Tied Down
Part of what's great about a luxury car is never feeling tied down – you have the freedom to travel where you want in style, and to do so on your own terms. The same is true for buying versus leasing. Purchasing a luxury car can leave you tied to a car loan for an average of over 72 months (!), which will take a significant chunk of change out of your pocket each month. Leases on the other hand can be for much shorter periods of time, meaning once it's complete you can upgrade to the latest and greatest and begin your journey all over again. And if for some reason your living situation changes – a baby enters your life, or you move town – knowing that your current lease term is short can be a huge relief.
The benefits of leasing a luxury car go on and on and may differ from person to person. But, one thing is very clear; leasing a luxury vehicle give you the most bang for your buck when seeking out the car of your dreams. Whether you're searching for that special car in Toronto Vancouver or Halifax, make sure you at least consider leasing your next set of wheels.