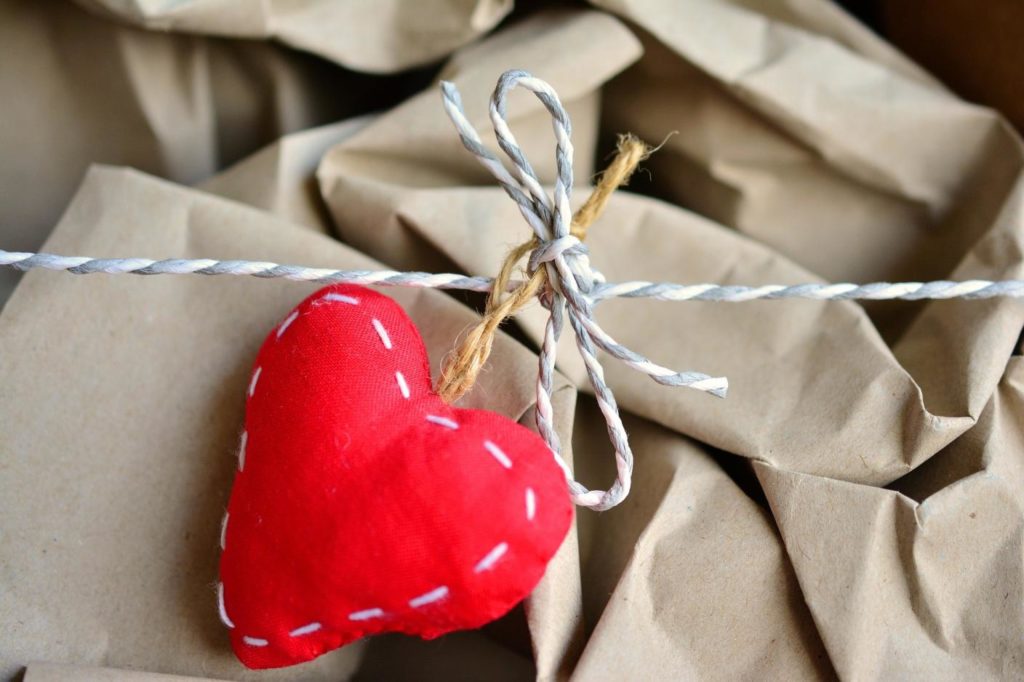 Finally – moving day has arrived! You excitedly rush out and begin moving your items, and when the day is done and you're tired and sweaty and hungry, you suddenly realise that you don't have a change of clothing, you don't have any food, and you don't even have any water. This is a moving day disaster in all respects. You want to avoid disasters like this, so that's why it's crucial to have a survival kit for the day of your move. Here's your all-important guide to the essential survival kit for moving day.
Before moving day: the basics
Before moving day, you should make sure that the items you need to take yourself (a.k.a. your survival kit) are separated from the items which will be transported by the removals team. You should also have an overnight bag filled with clothing for each member of the family. Additionally, prepare one bag of toiletries to be used by the family.
What you need: kitchen
You can't really begin to settle in without some important kitchen items, especially on your first night at your new home. So, don't forget the following: cutlery, mugs, a kettle, cooking spatulas, and coffee, tea, and bottled water, as well as paper plates, other beverages, and snacks. Other kitchen essentials include paper towels, some good takeaway menus, and provisions for the following day's breakfast such as jam, bread, etc.
What you need: bedroom and bathroom
From the bedroom, you need items such as bed linen, an alarm clock, a cell phone (don't forget the charger) and the above-mentioned change of clothing for each family member. From the bathroom, you need soap, cleaning products and supplies, towels, toilet paper, toiletries, a First Aid kit, and any medication needed by family members.
What you need: from your box of tools
You would also need some essential items from your toolbox, and this includes items such as a screwdriver, a hammer, and a drill, which are all highly recommended by the specialists from Gloucester removals firm Advanced Removals & Storage. Furthermore, don't forget other necessities such as tape (PVC and masking tape), scissors, a utility knife, and a torch.
What you need: other items
There are other items which may come in handy when you move, such as paper and pencils, light fixtures and bulbs, liners for bins, and, if you have pets, pet food, bedding, and water bowls. Your children may also appreciate certain items such as a portable DVD player, some books, parlour games, and their own toys. Of course, to celebrate your move, you may want to bring a bottle of bubbly or two along with your favourite glasses. Enjoy!