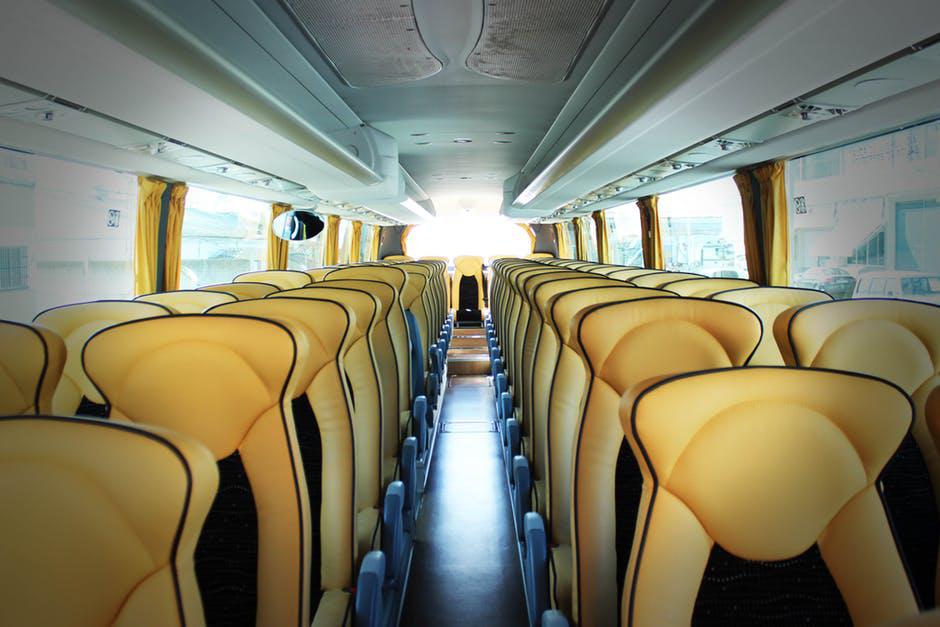 uxury coaches are the best when travelling as a group. If you are planning to go to a sports event, business trip or mission, then consider travelling by bus. One of the advantages of travelling by coaches is convenience. You depart, arrive and return together as a group. However, you need to choose the best bus for a stress-free group trip. Here are some tips to find the right bus hire in Belfast.
Know about your group
The first step is to gather information about those travelling. This info will guide you in choosing the right bus. How many are travelling? What's the purpose of the trip? Will you be travelling with kids? Are there members with special needs? With these details in mind, you will narrow your search to specific features. Buses are available in different sizes depending on the number of travellers. There are also coaches with special facilities such as wheelchair access.
Know your budget
The cost of hiring a coach may differ depending on the comfort, size, distance and destination. It is, therefore, important that you consider your budget as you search through the available buses. It is always good to choose a comfortable bus regardless of price as long-distance trips can be tiring.
Comfort
Let your trip be enjoyable by choosing a comfortable bus. First, are the seats comfortable? Does the seating arrangement provide enough space? Most coaches have also installed TV screens, Wi-Fi and music systems.
Check out the fleet
Besides comfort, you need to know the status of the bus. Old coaches can be delayed on the road. This is the main reason why you should choose a new bus. They are not only fast, but also reliable. You also need to check their licence. Does the bus have the correct licence? When was it inspected last? Make sure that the company has answered all your queries before hiring them.
The experience of the driver
The safety of your trip is in the hands of the driver. Look at his license and travel experience. Enquire if he has been to your destination. You can only trust and rely on a driver who has been there at least once.
Emergency plan
Before you hire a bus, enquire about their emergency plan in case of a technical malfunction. Usually, a reliable bus company will arrange for a replacement in case of a problem.
Consider the terms of hiring
Finally, read the terms of the contract very carefully. Are there hidden costs? Can you make a down-payment? What about their cancellation policies? Are there extra charges like cleaning fees, city taxes, penalties or permits?
Travelling by bus is more comfortable and fun than travelling by train. It is even memorable when travelling as a group of friends or colleagues. To have a stress-free trip, make sure that you hire a bus as early as possible. It is advisable that you place a down-payment to book the bus.