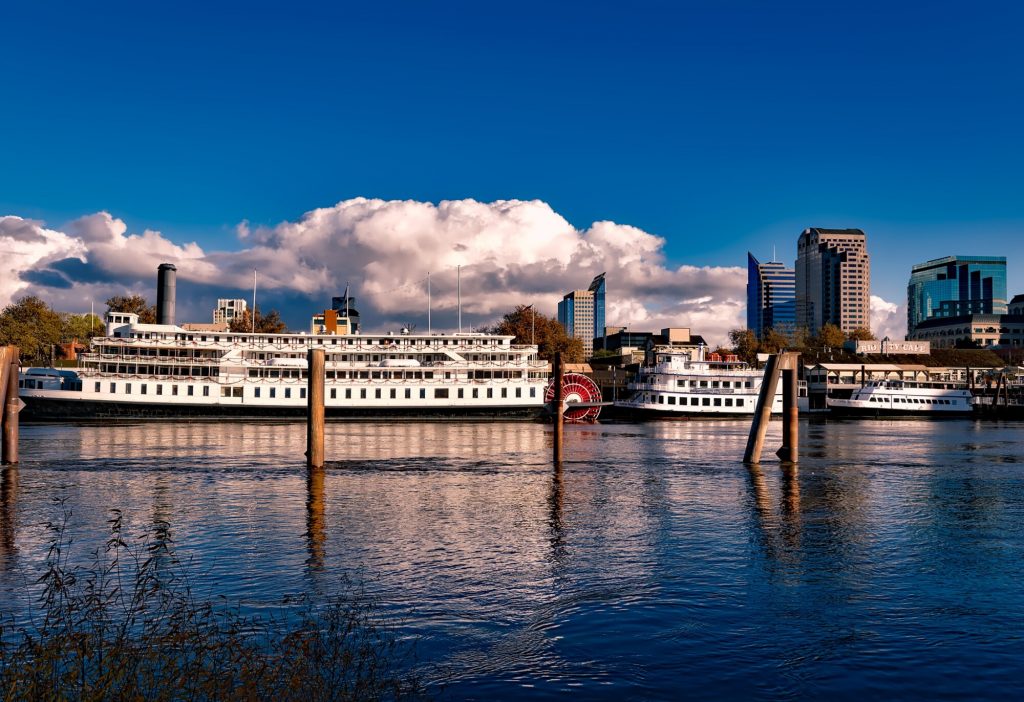 Have you been thinking about moving to Sacramento, CA? Wondering what you can expect from the move?
While Sacramento often gets overlooked as a great destination and place to live when compared to other California cities, the truth is that it has just as much to offer. Sacramento is the capital of California and is also one of the greatest places to live in the state.
In this guide, we'll tell you what you need to know before moving to Sacramento.
1. Housing is Relatively Affordable
One of the best things about Sacramento is that the housing market is fairly affordable compared to other areas in California. There are a lot of affordable homes that you can buy.
The homes that you can buy in Sacramento compared to a city such as San Francisco, for example, are a real bargain. You'll get a lot more for your money while also living in a place that has a great quality of life and a low cost of living.
You may want to check out https://seesacramentohomesnow.com/ to find the best Sacramento home listings.
2. There Are Great Job Options
Another great thing to know about Sacramento is that the city has a great job market and economy.
There are a variety of industries that you can find a job in if you move to the city and the total jobs in the area are increasing pretty quickly. Sacramento has jobs in many industries including government, agriculture, mining, transportation, and more.
3. There's Plenty To Do
While it may not be as much of a tourist hotspot as San Francisco, Sacramento has no shortage of things to do. Whether you're a tourist or a new resident, you won't be disappointed.
The city has a history as a California Gold Rush town and now features an evolving contemporary culture scene that is pretty impressive. You'll have a great time exploring the many museums, art centers, and attractions in the city. There are also plenty of parks and farmer's market options to enjoy while living in Sacramento as well.
4. You Won't Go Hungry or Thirsty
On top of all of the great cultural attractions in Sacramento, there are also plenty of places to indulge in great food and drinks as well. There are options for all types of dining experiences in the city and there are many world-class restaurants.
On top of that, however, the city is also pretty impressive when it comes to coffee, beer, and wine as well. Several of Sacramento's coffee roasters are listed among the best in the country. Additionally, with the Napa Valley being only an hour away, the city has plenty of great wine in the city and closely within reach.
Interested in Moving to Sacramento, CA?
If you're thinking about moving to Sacramento, CA, you need to be sure to know what you're in for. Making a move to the city can be well worth it and the city offers a lot more than you may expect at first glance.
Searching for more information about Sacramento and other California cities? Start browsing our blog to discover more tips now.