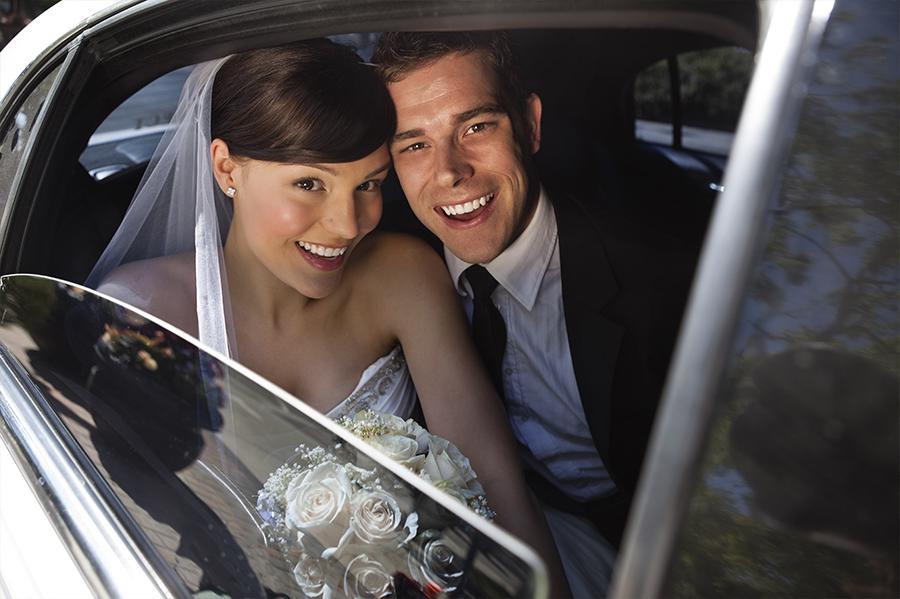 Tying the knot soon? How exciting! Getting ready for your big day can be both exhilarating and quite overwhelming. If you're planning to take some drop-dead gorgeous pre-wedding photos of you and your significant other, we've got you covered. As you know, your biggest consideration for taking engagement photos is the location.
Fortunately, Melbourne has plenty of places that are great for such an occasion. And if you want to check these locations and need a ride to get to them, then you should consider looking for car hire in Melbourne.
To help make sure you find the perfect backdrop for your pre-wedding photo shoot, we listed several of Melbourne's best and iconic locations for your big day.
Parliament House
If you want to have a classic and grand-looking pre-wedding photo shoot, you can do it at the steps of the Parliament House and make it all look legal in the process.
Nothing says classy and historic as having you and your future spouse in front of the timeless and beautiful Parliament House. Just keep in mind that this location can get quite busy as it is situated in Melbourne's CBD.
St Kilda
Located just six kilometres south of the city centre, St Kilda Beach is the perfect spot for those couples who want to take the ultimate beach wedding photo. Nothing says hip and cool than having Melbourne's iconic beach as your gorgeous prenuptial backdrop.
Melbourne University
Established in 1853, the University of Melbourne is well-known for its historic charm and beautiful grounds. Each year, hundreds of couples flock to this site to take their wedding snaps.
However, the university is teeming with students during the week. So, better time your shoot when it's less crowded.
Hosier Lane
If you want something a bit artsy and hip, then Hosier Lane is worth considering. This laneway is famous for its edgy street art, which makes this place ideal for a unique and creative pre-wedding photography.
Yarra Valley
If you want to take your engagement photo shoot to a completely different level, one of the best places where you can capture breathtaking scenery is in the Yarra Valley. With lush forests and magnificent vineyards as your background, it's almost certain that you'll be the envy of your friends and family.
Botanical Gardens
Another great outdoor location to consider is the Melbourne's Botanical Garden. You'll be surrounded with green grass and pretty flowers. While you're there, you can also take some additional snaps at the Melbourne Museum and the Royal Exhibition Building, which are both excellent places to shoot.
Eureka Skydeck
Located in the Southbank precinct, you can literally take your pre-wedding photos to new heights at the Eureka Skydeck. Nothing says high on love when you have the Melbourne's majestic skyline and its surrounds as your beautiful backdrop.
Without a doubt, Melbourne is a city blessed with so many beautiful spots that are perfect for taking engagement photos. These are just of the places that made our list. If you have some other spots in mind, we'd love to hear from you. Please share with us your favourite location and tell us why it special. Leave a comment.