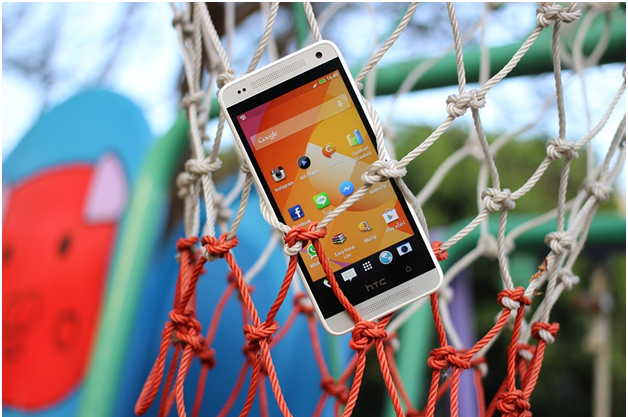 Android users today are facing more threats than ever before including theft, malware and hackers. As a result, the security of your device is an essential consideration that should always be present. Below are some of the best tricks to securing your Android phone, including helpful tips that will make your life that much easier.
Update Everything
The first trick sounds obvious, but you will be surprised at the sheer huge number of people who never keep the operating system and its apps updated. Updating your phone's operating system is nothing like an introduction to devops; it's much easier done than said! Doing this means Google can get to patching new vulnerabilities in the operating system, while developers remove bugs, add useful features and secure their applications.
All you need to do is go the Play Store, head on over to Settings then click on Auto-update apps, and select whether updates to be done at any time or via Wi-Fi connections only. To update the Android operating system, look for Software Update under the Settings menu – the location may vary depending on your phone make –  and ensure that automatic downloads are activated.
Enable Screen Lock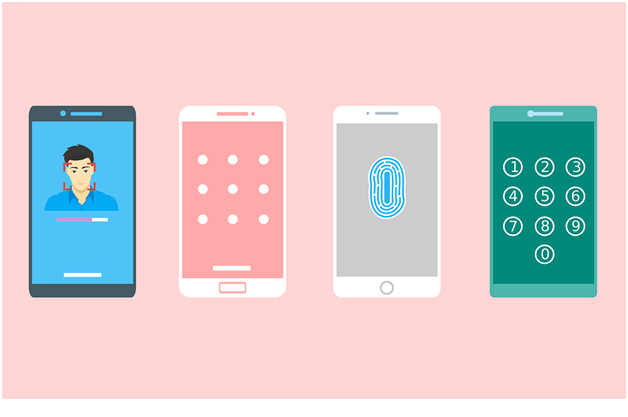 This is by far the most basic, but critical security feature that also goes ignored. Drawing in a pattern or typing some PIN code every time you need to use the phone may be irritating, but it certainly is worth the hassle should your phone get lost or is stolen. Plus, many handsets nowadays have easy-to-setup fingerprint scanners, so you have no excuse for not using this feature.
In case you would like to add some basic functionality like calling, which may come in handy during an emergency, just activate the phone's user guest account. The guest account offers users limited access to your phone (without the PIN or pattern requirement), giving them access to important functions like making a call to chosen emergency contacts only. This feature may come in handy when you are in a situation where you cannot make a call yourself.
Activate On-Body Detection
As you go about your day-to-day activities, it is helpful for your phone to stay unlocked while it is on your person. Meaning, it remains unlocked in your bag, pocket, or even as you carry it in your hand, and use it instantly. However, this feature is only available on phones with accelerometers, and once you set your handset down, it locks.
Enable Google's Find My Device
The prospect of losing your smartphone or having it stolen fills anyone with dread. If you do not lock your devices, this brings on the risk that anyone can access just about all your accounts for unscrupulous purposes. For this reason, activate Google's "Find My Device" app, once called Android Device Manager, until recently.
Once you have the app activated, you can find your handset by making it ring, lock it or even wipe everything in it. However, the app will only work as long as the device is turned on and is receiving a wireless signal. In addition, you will be very grateful in case the worst does happen.
Other Tricks
Enable two-factor authentication and use Google Authenticator on all your important accounts. You should also not connect to unknown Wi-Fi networks, and make it a habit. Last but not least, while many people are not for the idea of using antivirus suites on their handhelds, you should know that there are many free and for-pay options out there from the big security industry leaders like Kaspersky, Norton and Bitdefender, as well as some lesser known antivirus products that are just as good.