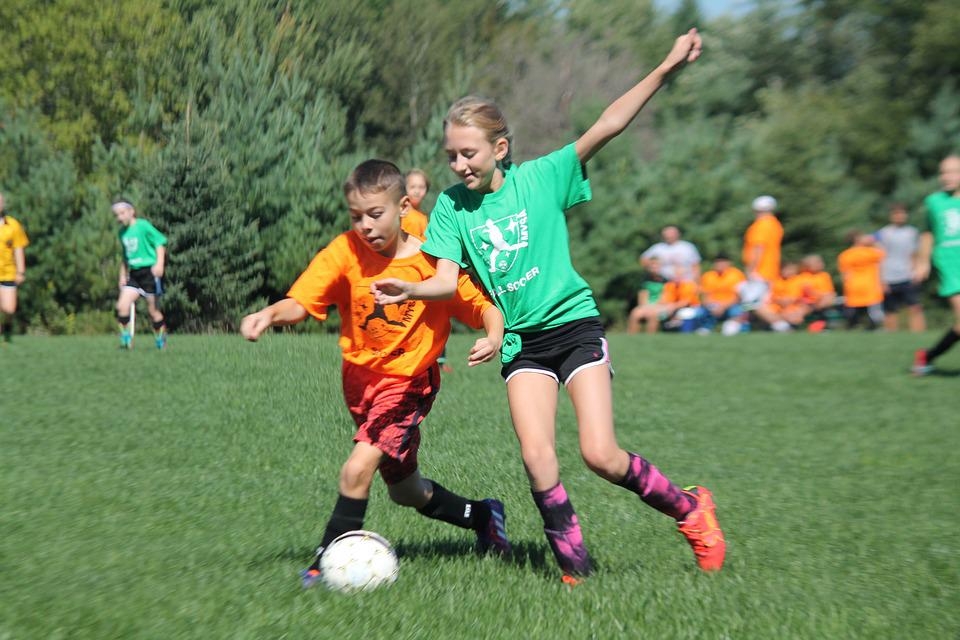 Many of us associate sports clubs as a means for aspiring athletes, both young and old, to pursue their passion for the sports of their choice without having to spend a small fortune. However, very few realise the challenges and difficulties that running this type of club can entail. While the tried-and-true methods and procedures of old remain sufficient and useful to this day, they can often prove to be a tedium that can limit productivity.
With this in mind, it becomes more of a necessity rather than a mere luxury to turn towards current-generation technology to aid in the daily tasks and responsibilities that sports clubs generally entail. In this article, we will talk about the benefits that current-generation technology like membership management software offers sports clubs and why it's well worth the investment.
Minimises paperwork
From registrations and schedules to payment receipts and notices, running a sports club usually involves a lot of paperwork. The problem doesn't just lie in how tedious it can be, however, but the fact that hardcopies are often susceptible to damage and loss, not to mention the fact that storage can also become an issue. With current-generation technology, all of these potential problems become nonissues. All the necessary documents can be easily stored and organised without the need for additional real estate. Best of all, you'll be able to find any files that may be needed with much more ease.
Ease of payment collection and financial evaluation
Apart from being able to store and find crucial files, current-generation technology can also streamline the collection of payments, whether it's through cash or card. More importantly, it can allow you to keep track of the finances of the sports club with much more precision and accuracy, and ensure that the numbers are the way they should be without the need to calculate everything manually. As simple as this might sound, you'll be surprised at how much work can be potentially avoided this way.
Convenient communication
Communication is a vital part of not just sports clubs, but any organisation. Having to call or send a message to each athlete or staff member can be an exercise in frustration, but with the use of current-generation technology the process becomes a lot more straightforward and allows the users to send and receive important information much more efficiently.
With all the advantages that current-generation technology yields, it's not surprising to find more and more sports clubs utilising it in place of older methods and processes. Not only does it reduce the amount of paperwork that many clubs commonly have to deal with, but it also streamlines financial operations and makes communication much more convenient. Best of all, it's reasonably affordable and can be easily acquired with no more than a modest budget. For those looking for an effective and inexpensive way to maximise their sports club's productivity, you can do no better than current-generation technology.