When asked to name the biggest and baddest guitarists, we usually end up with lists itemized by the old and the dead. Nobody's disputing that established artists like Eric Clapton, Jimmy Page, or Jimi Hendrix should have a place on these lists. They're legends for a reason, but by focusing on these admittedly aged entertainers, we're turning our backs on the next generation of musicians.
There are a growing number of artists who are making waves in the music industry—and they're all under 40. We've just put some of their names to this list, so you can start specifying other guitarists than the usual go-tos.
Danielle Haim, Aged 28
One part of the sister trio HAIM, Danielle's made the list for her bright and poppy hooks. Before HAIM became the chart-topping band we can't help but sing along to, Danielle earned her dues touring with Julian Casablancas and Jenny Lewis. Her sound is an effortless call back to 80s soft-rock while embracing more contemporary sounds of Beyoncé and Justin Timberlake.
Daniel Bachman, Aged 23
Both Rolling Stone and Stereogum have picked Daniel out as a musician you need to watch out for, as his American Primitive picking style has already established him alongside the greats of the genre. Compared to William Tyler and John Fahey, his energetic and full-bodied sound transports us to the hollers of Virginia.
Mac Demarco, Aged 27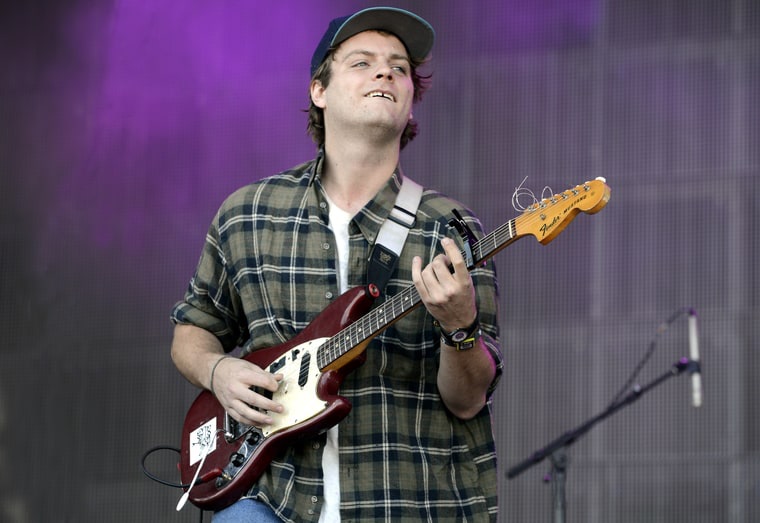 Known for his heavy use of vibrato, Mac's sound transports his listeners to a sunny beach with a beer in hand and no responsibilities. Though often called lazy due to his understated and languid style, he's an accomplished guitarist in his own right who thanks Shuggie Otis, Tina Turner, and his fellow Canadian Neil Young for his glam-inspired folk rock — or what everyone is calling dad rock.
Gary Clark, Jr, Aged 33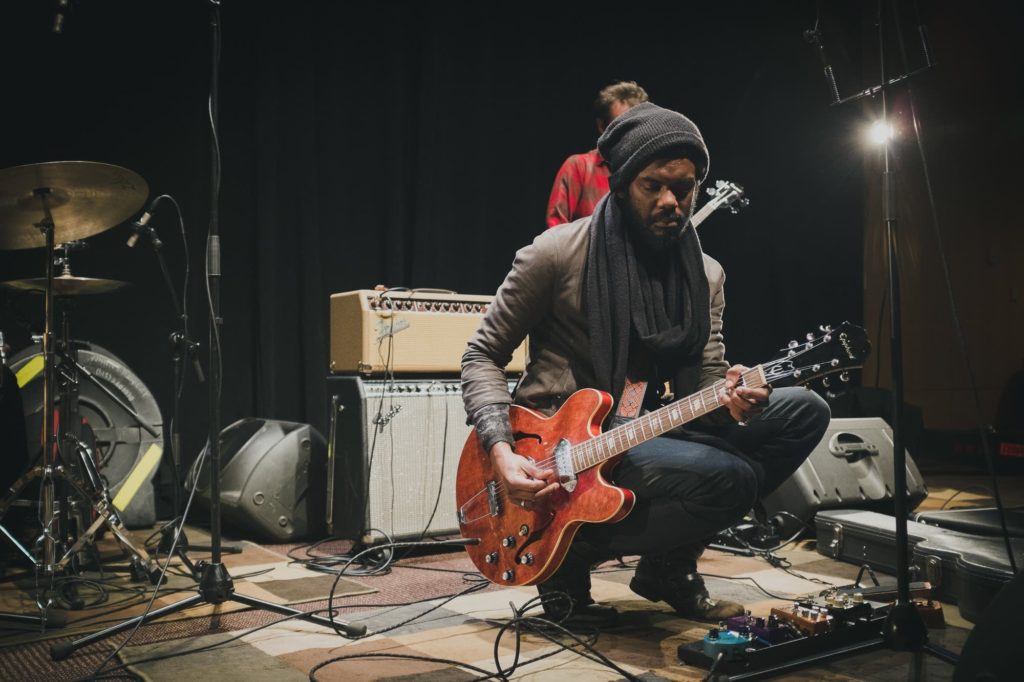 When a guitarist also goes by "The Chosen One" you know he deserves a spot on a 'best of' list. His improvisational style replete with distorted riffs has caught the attention of critics and fellow musicians. Having once shared the stage with B.B. King and the Rolling Stones, Gary is on the path to becoming a legend himself as he sweeps award ceremony after award ceremony.
There's a huge chance you've played air guitar along with any of these artist's solos, heedless of how uncool that may be. Of course, if you're tired of feeling embarrassed about pulling out an epic air guitar, you should enroll in guitar lessons. After a few of weeks of beginner guitar lessons, you'll be able to strum along to the most basic melodies backing up your favs. After a bit of time and effort, you might just be able to master their solos, too.
We've been taught to respect our elders, but in an age of multi-tasking, we think it's possible to tip our hats to the legends as we acknowledge the younger musicians climbing up the ranks. Talent isn't always a thing earned over time. Some of us, like Danielle Hai and Gary Clark, Jr., are born with it.