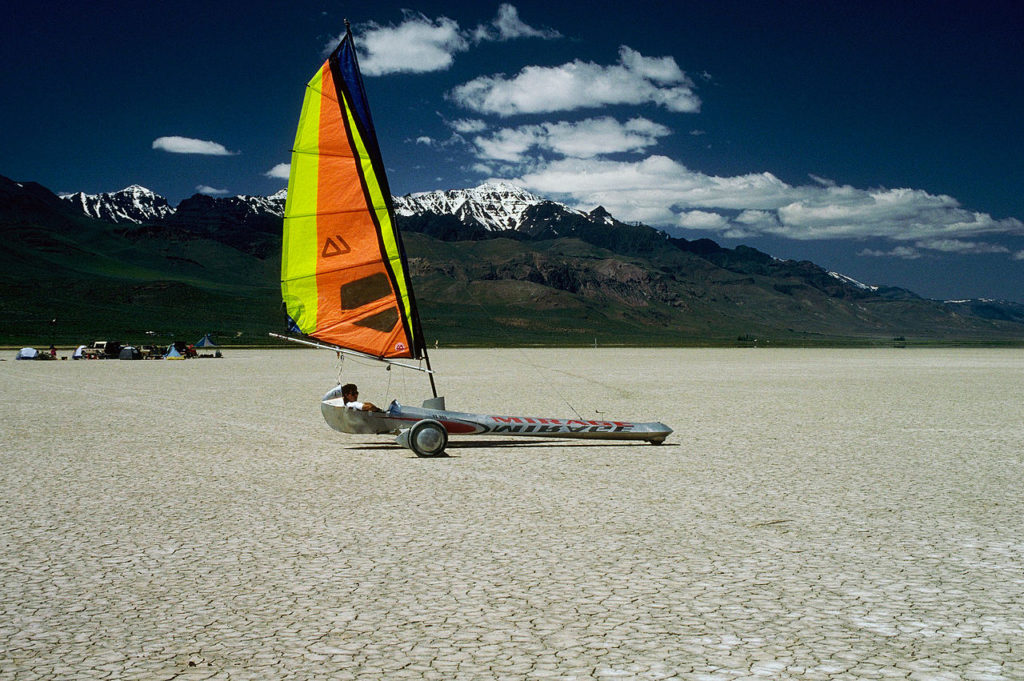 You're in Vegas and burned out from the noise and bright lights of the hotel casinos. Well, Las Vegas is a wonderful city with tons of great things to do in addition to trying your luck at craps. Here is a short list of a few you might love.
The Shows
Las Vegas, is recognized as the entertainment capital of the world partly because it is home to dozens of entertaining shows that appeal to just about anyone. No matter your tastes from music to magic, you can find plenty here with world renowned performers on stage nightly. In fact, there are so many great shows, it is often difficult to pick. Thank goodness there are websites like bestofvegas.com that allow you to browse through all of the shows, get discounts, and then purchase your tickets.
For Car Lovers
Hot Rod Heaven – If you are a street hot-rod lover, you just hit the jackpot.  Nostalgia Street Rods features more than 30,000 square feet of classic American hot rods and memorabilia on display to the public. They offer tours through three times daily; in the morning and early afternoon and tickets are $20 per person. www.nostalgiastreetrods.com.
Race an Exotic – Ever wondered what it feels like to race a Ferrari or Lambo around a track? These cars are rare, overpowered, and waiting for you to jump in and give them a spin. Located at the Las Vegas Motor Speedway and at a cost of $199 for five laps, you can pick the car and race off the starting line.
The Great Outdoors
Hoover Dam – In the early 20th century, the U.S. Bureau of Reclamation devised plans for a massive dam on the Arizona-Nevada border to tame the Colorado River and provide water and hydroelectric power for the developing Southwest. The Hoover Dam was the largest dam in the world at the time of its completion in 1935 storing enough water in Lake Mead to irrigate 2 million acres. Located 30 miles southeast of Las Vegas on the Nevada-Arizona border it offers a breathtaking view of both the Colorado River and Lake Mead. You can buy tickets to view it by calling (702) 494-2517.
Be a Cowboy for a Day – We each have a little cowboy or cowgirl in us, and if you want yours to be set free we have the place for you. Cowboy Trail Rides is located only a few minutes from the Las Vegas Strip, in the heart of Red Rock Canyon National Conservation Area (702-387-2457). With miles of riding trails in a magnificent desert setting, a herd of beautiful, well-trained horses, and a staff of professional guides, you can be transported back to a simpler time. So no matter your skill level, hop on a horse and take in some of the most beautiful scenery in the valley.
Go Sailing on Land– Omega Land Sailing gives you chance to pilot a high performance land yacht across some of the biggest open spaces on the planet. Land sailing is easy to master and definitely one of the most thrilling experiences you will ever have. The fun takes place outside the city in the desert. For more information, visit www.omegalandsailing.com.
These are just a sampling of the things you can do in Las Vegas besides visiting a casino. There are dozens more to try, ranging from the very expensive, to low budget if you are counting your pennies.