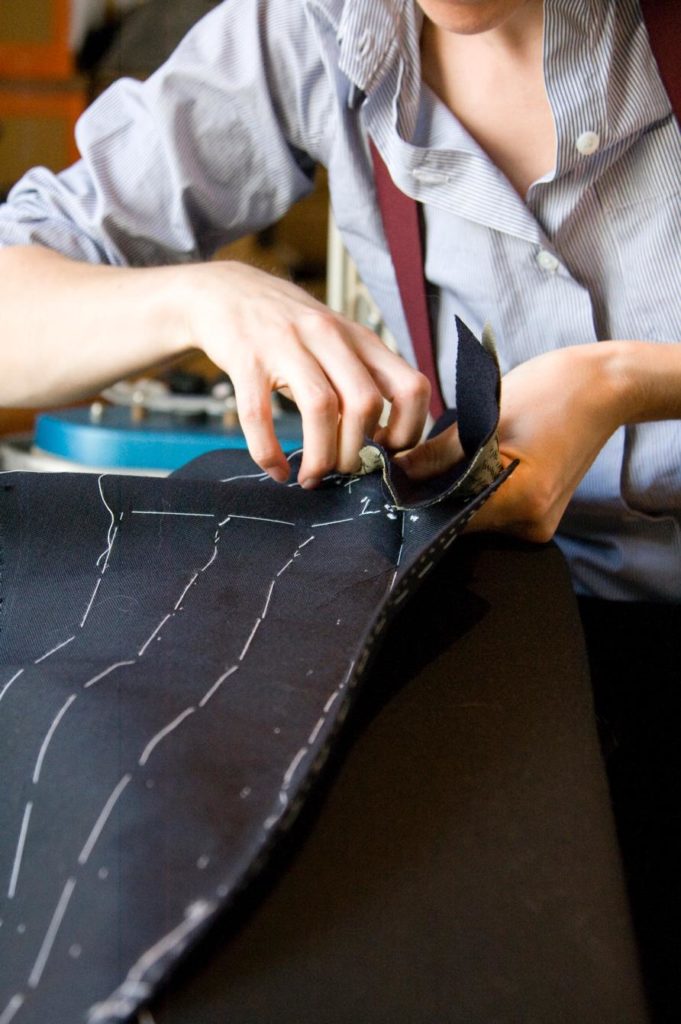 Bespoke suits are undoubtedly expensive, but rightfully so. They are made out of careful planning and stitching. The suits are handmade and created to perfection by tailors who have years of experience in the business.
The moment you decide to have a bespoke suit, you should know exactly what it looks like and how it will look on you. Otherwise, you will end up with something you don't like, and this could be a huge waste of money. Here are some tips to guide you before asking for this service.
Set a budget
You have to know how much you are willing to pay. Even the cheapest suits are still expensive. If you really want this kind of suit for a special occasion like a wedding, you need to know how much the budget is. Search for local tailors or even those who provide online services. You can ask for price quotations and narrow down the options based on their affordability. If you think that the cheaper ones will not provide quality results, you should save up before continuing this plan.
Go for something simple
It is understandable for you to have lots of design ideas in mind. Just remember though that if you keep it simple, it will be better. Don't get caught up in the latest trend. You will spend a lot of money on this item, so you will probably wear it several times. It is better to have one that is simple but elegant than something that is filled with outstanding designs but can only be worn a few times before the trend goes away. Besides, suits are usually simple. It is up to you as the wearer how you will carry it well, so you will easily stand out.
Opt for a slimmer trim
This is always the go-to trim when it comes to suits. You have to highlight your physique. The key though is to find a way for you to still move freely and without restriction even if you are wearing a fitted suit. If you are uncomfortable, it does not make sense even if you are wearing something that looks really good. Avoid making it too fitted even if the measurements suggest that it is just fine if you don't feel the same way.
Pay attention to fabric choice
Lightweight wool is the best option as it is easy to wear and can be worn any time of the year. Thicker choices like flannel and wool are great during the winter as they have insulating qualities. However, they might make you feel uncomfortable during the summer. There are also fabrics you will find itchy and difficult to wear. Just avoid them even if they might look great on you.
With these tips, it is just a matter of time before you can finally have the suit of your dreams. If you like your final choice, you can do the same in the future. You won't mind spending more if you know that it looks perfectly suitable for you.