For years, people were praising quinoa as the must-have item to stock in their kitchen cupboards, but now there is another ancient grain that is growing in popularity. Teff is the wonderful ingredient that businesses should use in their health-conscious recipes.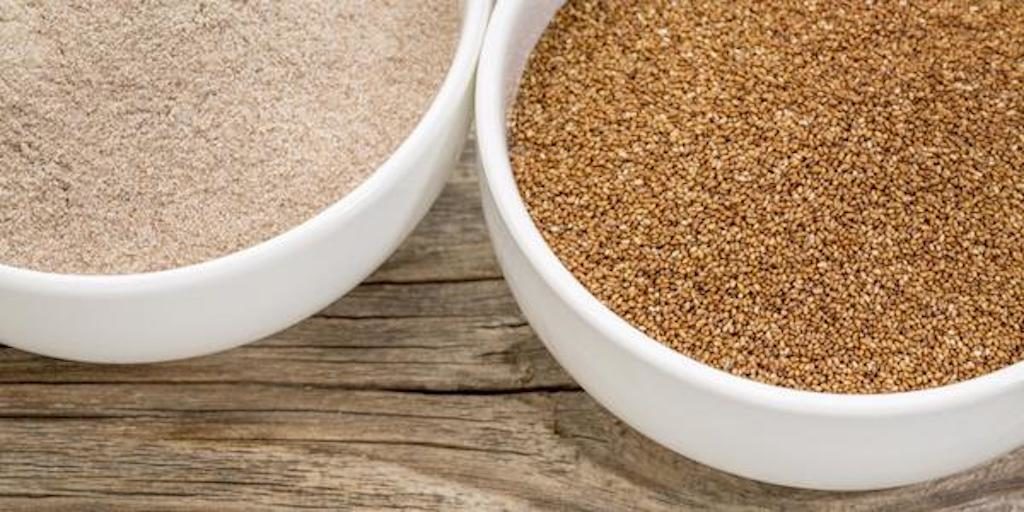 Teff is an ancient grain with a mild nutty flavor that has been in Ethiopian cuisine for more than a millennium. Its flour is used to make injera, a spongy flatbread used to scoop up other dishes placed on top of it. Other than the traditional injera, teff can be in recipes for bread, waffles, pizza crust and a long list of other baked goods.
Any businesses in the food industry that are interested in incorporating teff into their product recipes should go to a leading supplier like CCC Ingredients to get their hands on the special ingredient and its related products. The company has sourced ingredients from top teff suppliers so that they can offer a variety of options to eager clients.
You can go through them to get Maskal Teff in versions like brown grain, ivory grain, flour or flakes. The company sourced these fantastic options from their remarkable partner The Teff Company — they grow the ancient grain in the Western United States as an alternative to the crops grown by teff suppliers in Ethiopia, since the country's government heavily restricts those exports. They are the biggest and most seasoned producer of the ingredient in North America.
One of the principal reasons why teff is a superfood is that it is packed with nutrients that are essential for demanding physical activities and good gut health — this is why dedicated athletes and marathon runners work hard to insert teff into their diets. Its glycemic index is lower than wheat, which means that people won't have their blood sugar spike when they eat these alternative breads and baked goods.
To know all of the nutritional components and benefits that this one grain can bring to the dinner table, you should read this list:
It packs around 7 grams of fiber per cup
It has 6 grams of protein per cup
It's chock-full of unsaturated fats
It's very high in calcium
It's loaded with magnesium
It has almost a third of your daily iron requirements
It also includes phosphorus, zinc, copper, potassium and manganese
Another one of teff's perks is that it's gluten-free, making it an ideal ingredient for businesses looking to cater their product lines to the gluten-free trend — the number of people avoiding this specific component in their groceries has grown exponentially in recent years. A small percentage of consumers are skipping gluten because of diagnosed medical conditions, while the majority is doing it for a lifestyle change.
Teff has proven to be versatile, delicious and jam-packed with essential nutrients that support a healthy diet. It's a safe protein for vegans, vegetarians and people who are living gluten-free, making it a staple that everyone can enjoy. It's the right time to get this magnificent grain into recipes, grocery carts and kitchen cupboards.