A unique 24 hour live TV network specializing in the sales of high quality colored gems has been acquired by Sun Capital Partners Inc., a global equity firm. One of its co-founders, Marc J Leder, was instrumental in the deal. The Co-Chief Executive Officer of Sun Capital Partners Inc. was quoted, "Gem Shopping Network has created a dynamic market niche, which is just as unique as the company's gemstones. We are eager to work with the company's seasoned management team, as our deep experience in the consumer retail category, combined with their mastery of the TV delivery channel, will help Gem Shopping Network to expand its leadership and capture significant market opportunity."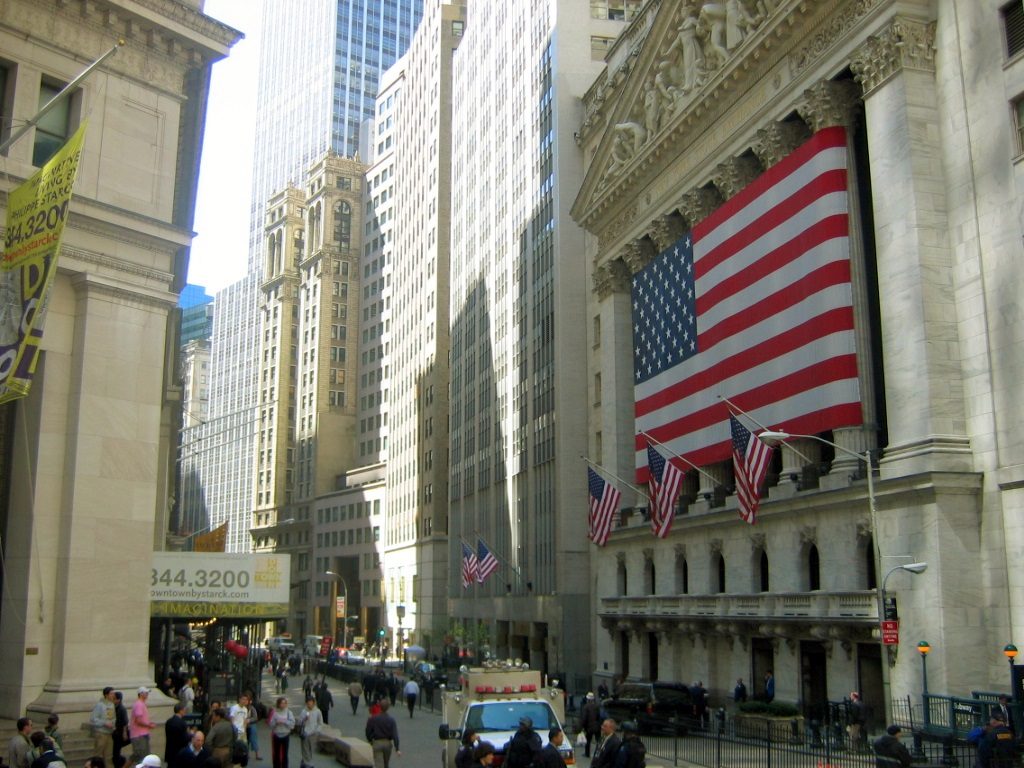 A Much Needed Support from a Wall Street Veteran
Marc J Leder has been honing his business and numbers skills in Wall Street for a long time. He worked in New York for Lehman Brothers straight out of the Wharton School of University of Pennsylvania and went all the way up to become a Senior Vice President. He then left New York for sunny Florida in 1995 to set up his own company with his partner Rodger Krouser, a fellow classmate at Wharton School. Named Sun Capital Partners Inc., their company specializes in helping great companies that are struggling to find their way back to profitability.
Gem Shopping Network's Business Background
Also founded in 1995 by M. Circelli in Duluth, Georgia, Gem Shopping Network reaches more than 40 million households all over the United States, thanks to its interactive TV network that can be watched on satellite, cable and the internet. The company specializes in the sales of colored gemstones that sometimes come with accent diamonds. Founder M. Circelli was ecstatic about the deal the company has struck with Sun Capital Partners Inc. "When I launched the first gemstone show on television more than twenty years ago, few could have predicted what the Gem Shopping Network would become today," he said. "I am confident that Sun Capital will ensure that the business continues to achieve solid growth."
What Gem Shopping Network Could Expect from Sun Capital Partners Inc.
Gem Shopping Network is indeed in good hands, as Marc J Leder believes that every company helped by Sun Capital has tremendous potential. A meticulous man, he always closely checks and analyzes every possible target company. Marc J Leder especially likes companies with great culture, as his firm's numerous studies have shown that positive corporate culture is an excellent predictor of future performance. Regarding the Gem Shopping Network, he especially is hopeful due to its open minded management team that is willing to be flexible and listen to advice, even if that advice comes from outsiders. Of course, on the other hand, Marc J Leder also offers all the financial backing and expert know how that Sun Capital Partners Inc. has at its disposal to ensure that Gem Shopping Network get right back on track and shine again just like its gemstones.