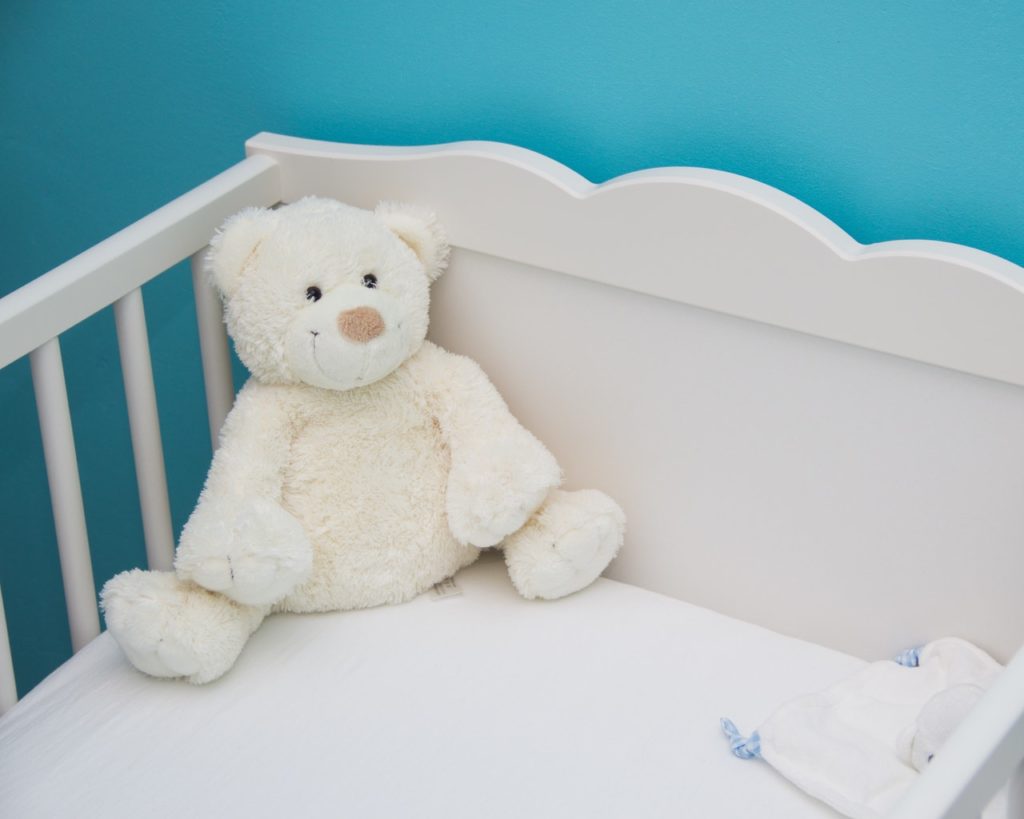 Take a moment to think back to the toys that you loved growing up. Classic toys are the ones that capture the hearts of kids in just about any generation. These toys allow kids growing up today to connect to older generations, from parents to grandparents, who played with the same type of toys. It can be nostalgic and fun to see the newest generation of kids playing with toys that you remember from childhood. Take a look at the following classic toys that kids today shouldn't miss out on.
Classic toys for toddlers
Wooden blocks are a simple toy that has been enjoyed for decades. These small wooden cubes often have the added bonus of educational features such as letters, numbers, and pictures in various colors. Certain wooden blocks made today might have special features like magnetization, allowing kids to stack them high and stick them together.
Stuffed animals have been providing comfort and cuddles to kids for generations. They can provide a buddy to stick by your child's side through thick and thin. Stuffed animals can stimulate your child's imagination to create adventures with their plush friend. Today, stuffed animals might even be made to join in on the laughter and fun with the addition of features like animatronics and voice recordings.
Classic toys for young kids
Building bricks and logs are known for helping children develop their fine motor skills and unleashing creativity. These colorful snap-together blocks can be fun for children of almost any age, gender, and ability.
Modeling clay, dough, and putty have withstood the test of time for excellent reasons – namely, their simplicity and endless possibilities. Kids can shape and design anything that they can dream up with colorful clay. Besides the addition of vibrant color options and modeling tools, it really hasn't changed much over the years.
Toy cars have been zooming around spaces where children play for several decades. Playing a toy car race is fun for boys and girls alike. Over the years, toy race tracks have been designed specifically for toy car racing. Exciting new car racetrack toy sets like magic tracks have amped up their features with LED light-up cars, flexible glow-in-the-dark tracks, and custom car decals.
Swing sets and tree swings have been essential outdoor toys for kids for a long time. Swings are not only fun, but they also serve as a way for kids to get exercise and improve their health. Today, there are many varieties of swings, from tire swings to platform swings built for two. Plenty of swing sets come with cool added features ranging from slides to miniature rock climbing walls.
Scooters have been a cool mode of transportation for kids over the years. This is another excellent way for kids to get exercise and let out of their some seemingly endless energy. While scooters began as a simple way to scoot yourself around, there are variations of scooters today that involve motors and electronics.
Classic toys for pre-teens
Pre-teens might enjoy more complex board games that involve strategy. Your family can gather together to compete for an epic conquest or a battle of the minds. This can be a great way to teach your kids how to be a humble winner and a good sport when they lose.
Skateboards are a cool classic toy. Learning to use a skateboard takes a bit of skill, time, and endurance, but once your kids gets the hang of it, they will be learning new skate tricks in no time. Over the years, skateboards have changed in size and shape. Skate parks have been designed to provide a place for skaters to develop their skills and hang out with friends.
Sketchbooks are excellent choices for pre-teen kids. The possibilities are endless when you put a blank page in front of an inventive child. Sketchbooks allow kids to doodle, sketch real-life items, draw cartoon characters, design fashion items, draw their dream car, and more.
Every pre-teen needs a form of self-expression. A journal can allow pre-teens to record their inner-most thoughts about their everyday struggles and experiences. The design and format of journals may change over the years, but the idea of a personal outlet has stayed the same. As long as pre-teens go through growing pains in life, there will be journals to capture what they have to say.
Like any other classic, these toys have been loved by generations for their simplicity, universality, and general fun. While there have been different versions and upgrades over the years, these toys have what it takes to keep kids smiling. Don't miss out on the chance to bring these timeless toys home to your family.