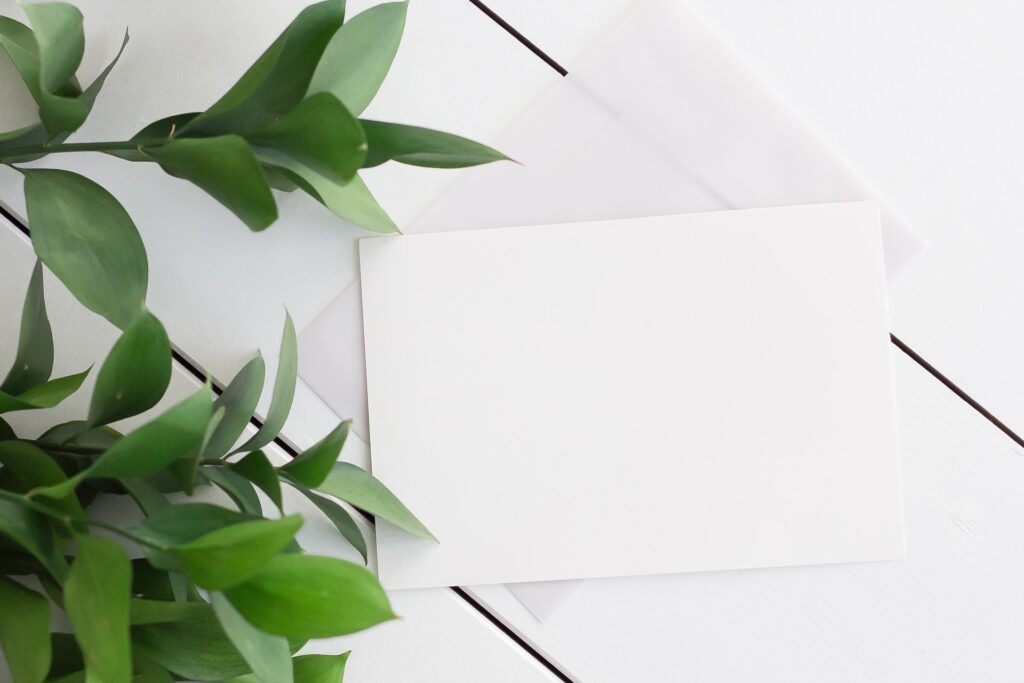 If you are looking forward to making your graduation ceremony memorable, Mixbook's custom graduation cards are easy to create, print, or share online with friends and family. From their wide selection of designs, you will find the one you love. Designs range from traditional and modern to casual and photo-specific themes. Select a card, and personalize it a lot or just a bit, according to your taste. To get started, reach out to the team at Mixbook through Live Chat or check out their website's FAQs section.
How to Get Started Creating Graduation Greeting Cards
Mixbook understands the desire for an unmatched presentation and beautiful styling when the task involves developing your graduation greeting cards or any other form of printed creation. Therefore, they partner with a team of specialized designers, including the renowned Martha Stewart, Amy Tangerine, Kelly Purkey, Bonnie Christine, Studio Calico, and more to guide you through every step of your creating process. The following is a brief on how to create custom graduation greeting cards with Mixbook:
Ø  Find A Format & Design You Like
Select an attractive theme from one of your preferred designers or develop your personalized design from scratch using Mixbook's Blank Book. You can then begin with a portrait, landscape, or square shape.
Ø  Upload Photos
Add photos from virtually everywhere. It can be your computer, Google Photos, social media, phone, or you can even gather some from friends and family.
Ø  Create & Collaborate
The Mixbook flexible editor tool allows you total creative control to personalize images, stickers, layouts, text, etc. You can also auto-fill your book using pictures, upload your backgrounds, or collaborate with family and friends to develop your story together.
Ø  Incorporate Finishing Touches
Whether you select a landscape or portrait orientation for your personalized design, you can never go wrong with Mixbook's graduation greeting cards. Select the right size, cover, and paper type to give your custom photo book a feel and look you love.
Graduation Greeting Gift Trends and Ideas
Personalized graduation greeting cards deliver exceptional opportunities to commemorate your loved one's accomplishments. You can also frame them for display for the rest of the year. They are a great way to show your love and pride in your loved one's accomplishments.
In conclusion, custom graduation greeting cards are an excellent way to surprise your guests. If you are looking forward to a photo book template, which is uniquely your own, reach out to Mixbook. First, you only select a style and colors that unleash your personality to style and showcase your graduate's educational accomplishments. Continue by selecting every aspect of your card from the Mixbook graduation greeting card templates' options.
Your personalized photo books guarantee you 100% satisfaction as they will inspire not only you but also your guests. If you wish to develop personalized photo books to preserve your educational accomplishments or custom photo invitations for your event, Mixbook has got you covered. Start creating today!