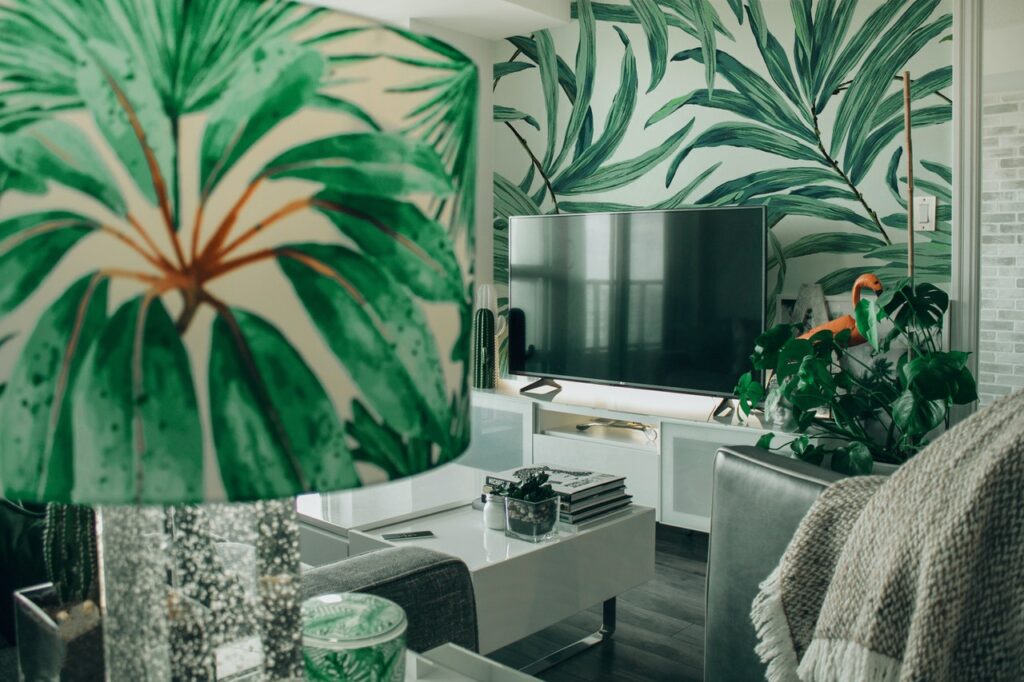 If you want to create a brand new look for your home's interior and have time on your hands, you may want to get creative and involve yourself in some DIY fabric projects. The wonderful thing about fabric is that it can be used in just about any room of your home and transform it into something beautiful. It is the most versatile material you can use to decorate your home. There are limitless options to designs and colours to choose from for whatever projects you have in mind. You could get linen from Dalston Mill Fabrics that is not only good for clothing but curtains, tablecloths, upholstery, or pillows. Your imagination is the limit when it comes to decorating your home with fabric.
Here are some great ideas for DIY fabric projects you can do to make your home look amazing.
Curtains
There are a lot of reasons why curtains as window coverings are so popular. For one thing, you have your choice of the fabric, design, and colour of your curtains. For another, curtains provide the best shade for the amount of natural light that enters into a room. The ideal places to hang curtains would be in your living room and bedroom. Linen is an ideal material if you are looking for a breezy look. You can also go for cotton or lace. Velvet, although one of the heavier types of material, lends an air of luxury to a room. Whatever material you go for, curtains are not challenging to make and are a perfect DIY project for beginners that require mostly straight sewing.
Tie-dye fabric decor
Tie-dye is the art of dyeing fabric, tying certain portions of the material so that they do not absorb the dye. When you do this, you create various patterns on your material. This DIY project is so much fun to make, and you can use a variety of colours. The result is unique patterns. The patterned fabric can now be transformed into throw pillow covers, tablecloths, upholstery, or even hanging on your wall like a tapestry.
Fabric lampshade
Transform an old lampshade into something completely different. Choose your fabric and design and create a statement piece to decorate your living room or bedroom. The ideal fabrics for this DIY project are cotton and linen. It is best to make use of fabric that can be ironed to avoid wrinkles. The materials you need for the project are few. All you need are your fabric, glue gun and glue sticks, scissors, and pencil. This is another perfect DIY project for beginners that you will surely enjoy. 
Dining chair cushions
Add some contrast to solid-coloured chairs by making some coloured cushions. Pick out brightly coloured fabric to add some life into your plain-looking dining chairs. Gather a few materials that include fabric glue, glue gun and sticks, fabric rotary cutter, foam cushion, and scissors. Get your project going and see how your finished project livens up your dining room.
There are so many other decorating ideas when it comes to fabric. Get creative and get started.