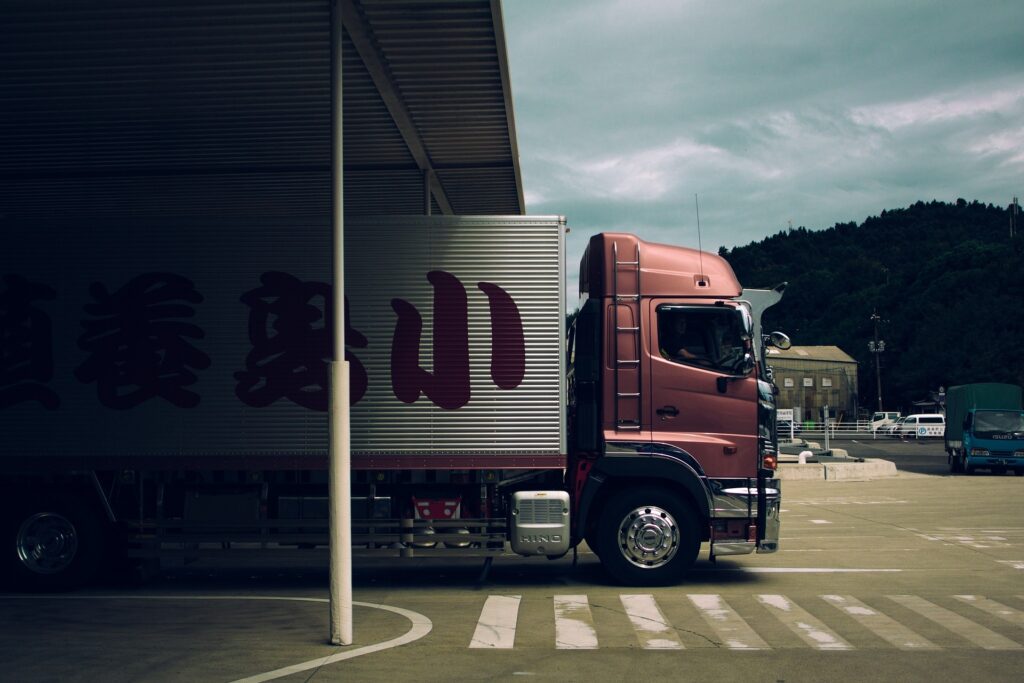 Logistics is a major aspect of any business, whether small or large, that delivers products to customers nationwide. Often, no matter how efficient your business is, shipping becomes the Achilles heel of the entire business process. According to Entrepreneur, this is especially common in businesses that operate using the B2B and B2C models. Typically, businesses that produce heavy goods outsource delivery services to reputable shipping companies that offer Full Truckload (FTL) shipping services. But finding reputable companies can be a hassle if you don't know where to look. Shiply is a shipping marketplace that connects customers with shipping companies. It only lists trusted and reliable companies. FTL handles heavy (over 10,000 pounds) or large goods that require an entire truck. FTL is a very efficient mode of shipping. With the right shipping company, your goods will always arrive on time, in good condition, and save you money. Some of its other benefits include the following. 
Speed 
One of the best competitive advantages a business can have is speed. With FTL shipping, all your goods will arrive at the same time unlike in Less-than-truckload (LTL) shipping. With LTL shipping, you can have multiple shipments arriving at different times. Since some companies do not want to travel half-empty, they may make multiple stops along the way to pick up goods. Although it increases the shipping company's productivity, it reduces your efficiency as your goods will arrive late. Since all the goods in an FTL shipment belong to you, you can rest assured that the shipping company is committed to you alone. 
Pricing 
Pricing is a common concern for many businesses looking to ship goods across state lines. Some factors affecting shipping costs include distance, item size, and points of pickup and delivery. Although you might be in the same city as a shipping company, the further away the point of pickup or delivery is, the higher the cost. Another contributing factor is also the time of year. Shipping costs increase during winter due to increased driving risks. Shiply allows you to compare truck freight shipping costs from various companies near you within minutes of requesting. This way you don't have to waste time waiting for each company to send in their quotation. 
Security and Safety 
Having multiple stops along the way increases security and safety risks such as theft. It is not uncommon for items to go missing during loading or unloading at transitional docks. Also, there is a higher chance of damaging your goods in the process. The risk increases with each stop. With FTL shipping, the truck is sealed from origin to destination. Should there be a broken seal, the company will take full responsibility for any missing item or damaged goods. 
If you want to have fewer stops, fewer damages, fast delivery, and no weight restrictions at cost-effective prices, then FTL shipping is for you. Much like in the airline industry, the more you ship, the more mileage you cover, the cheaper it becomes on the long-run.