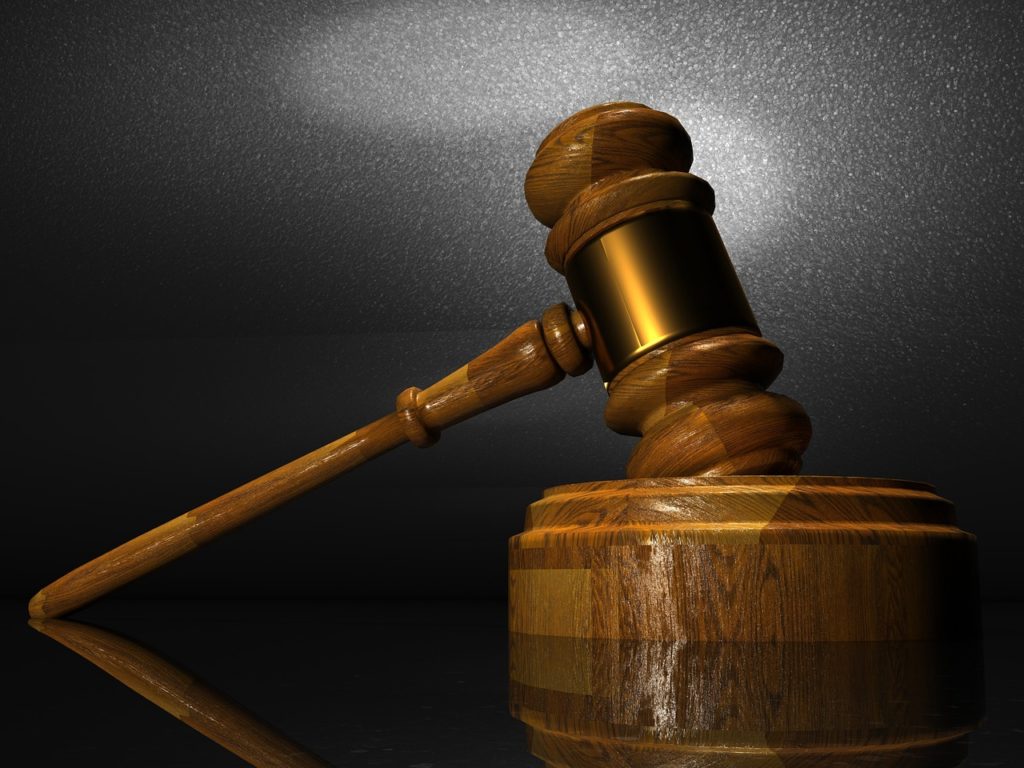 Do you need a lawyer? You might be facing a legal issue that you do not know how to solve. Attorneys have special training that allows them to handle your legal situation. For instance, if you are dealing with criminal charges, hiring a lawyer might get you the lightest sentence possible.
A lawyer understands the procedures and rules for arguing your case in a court of law. In some cases, failing to contact a lawyer immediately might make a bad situation worse.
You can find an attorney by way of recommendations. If you know a lawyer from a previous case, he can give you some good recommendations for your current legal issue. A lawyer is in a good position to recommend another one for your specific problem.
Ask your friends and coworkers whether they know any good lawyers. Ask a banker, as they may have dealt with lawyers before; if they have, they may be able to recommend a good one. Even if that lawyer cannot help you with your particular issue, he will give you a recommendation.
Check the yellow pages for lawyers. Although some lawyers might choose not to advertise, they still list their names and addresses in the yellow pages. However, lawyers are allowed to advertise as long as they do not provide any misleading information.
Free legal aid agencies might be helpful if you do not have money to pay for a lawyer. Depending on the nature of your legal problem and your income, you can get free or low-cost help from a legal services program so long as your case is not criminal in nature.
Do lawyers specialize?
Some lawyers deal with specific areas of law. If you want further help in finding the right lawyer for your needs, you should consult the State Bar Program. A lawyer can become a specialist if he shows a high level of experience, passes a written exam, is favorably evaluated, and fulfills ongoing education requirements.
How will I know the best lawyer for my needs?
Before you meet up with lawyers, you should do comparison-shopping by making a list of potential lawyers. Call each of these lawyers and ask them questions that will help you to make up your mind. Knowing about the lawyer's experience is important, so you need to include this question.
Before you arrange the meeting, ask whether the initial consultation is free. If the lawyer is charging you for it, find out how much you should prepare. In any case, the first meeting takes less than an hour.
Should I hire the attorney?
Whether you hire a lawyer depends on how your first meeting goes. Make sure that you ask about any similar cases that the lawyer has handled. Remember that age has nothing to do with the lawyer's expertise. An older attorney could have less experience than a younger one.
Moreover, you need to ask whether the lawyer will handle your case personally. According to the Doan Law legal aid experts, you should be wary of lawyers who guarantee you results. No legal case is a sure thing, which means that the lawyer should only point out the strengths and weaknesses of your case.
Before hiring a lawyer, you should ask yourself the following questions:
–          Do you think that the attorney has the necessary skills and experience to handle your case?
–          Will you feel at ease working with the lawyer?
–          Do the lawyer's fees seem reasonable?
–          Do you understand the attorney's explanation about what your case entails?
If you answer 'no' to most of these questions, consider looking elsewhere.