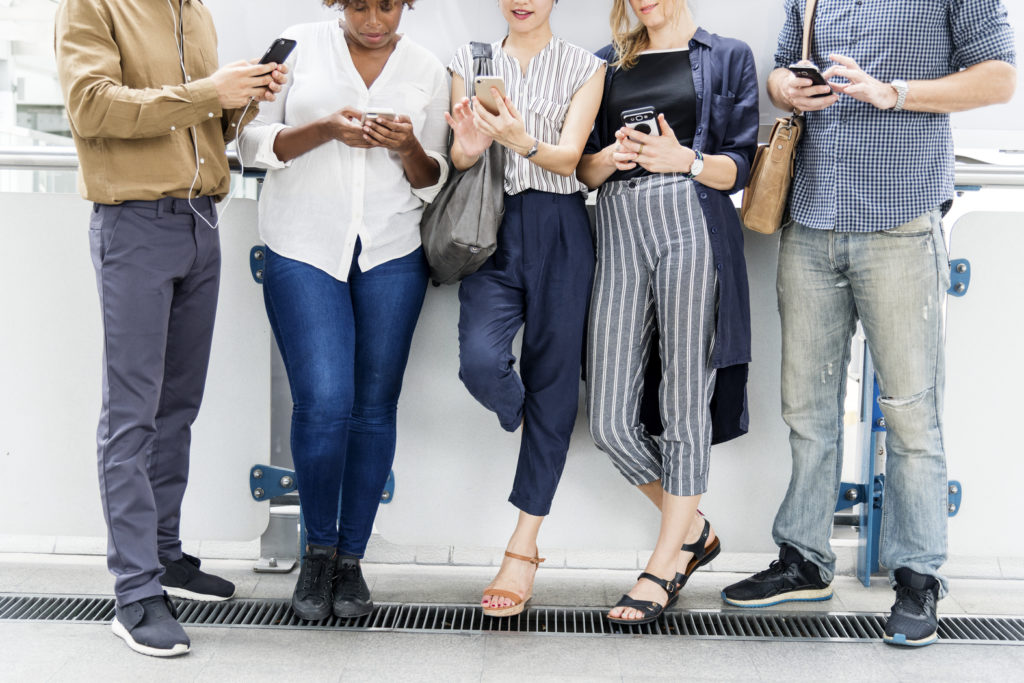 With the topical issue of fast-fashion in the front of our minds, many of us are beginning to think twice before we purchase clothing. Of course, it's easier said than done and having a wardrobe of 'staple' pieces that can make up a range of outfits can take some planning.
It's not true that men are clothes shopping less than women either. We remember being surprised in 2017 when it was revealed that British women spend an average of £74 per month on clothes compared to British men who fork out a considerably larger sum of £100? The same study also discovered that the average man owns 56 pieces of clothing and wears 62% of these regularly, whilst women own 95 but only wear 59%. Even 56 garments sound excessive — maybe you ought to consider a clear out. Read on for our multi-sex guide on what we need in our wardrobes.
Shoes
Many of us can get carried away when it comes to buying shoes. But all you really need are three good pairs of shoes.
Outerwear
Many looks are complete with a nice jacket. We recommend only having three to four outerwear pieces in your wardrobe, as long as they're good quality they should last a while!
Tops
Having six to ten tops in your wardrobe gives you enough variation to mix and match your looks. Of course, it depends on your employment, if you're always at formal meetings and events your top collection will probably look different to someone who has a manual job.
Use these pieces to dress for different occasions. For example, pairing your formal top with ripped jeans would create more of an informal look and a casual top with smart chinos could become a suitable office outfit.
Pants
Six to eight garments is also enough for pants or skirts. This might depend on your preference though, if you prefer shorts or dresses in all climates then you'll probably own less pants.
Of course, you might need to add a few extra pieces for special occasions. In the winter you might want to invest in more jumpers, for example. But, overall we think that you only need around 18-25 garments! Choose them well and you can mix and match to create lots of new looks.