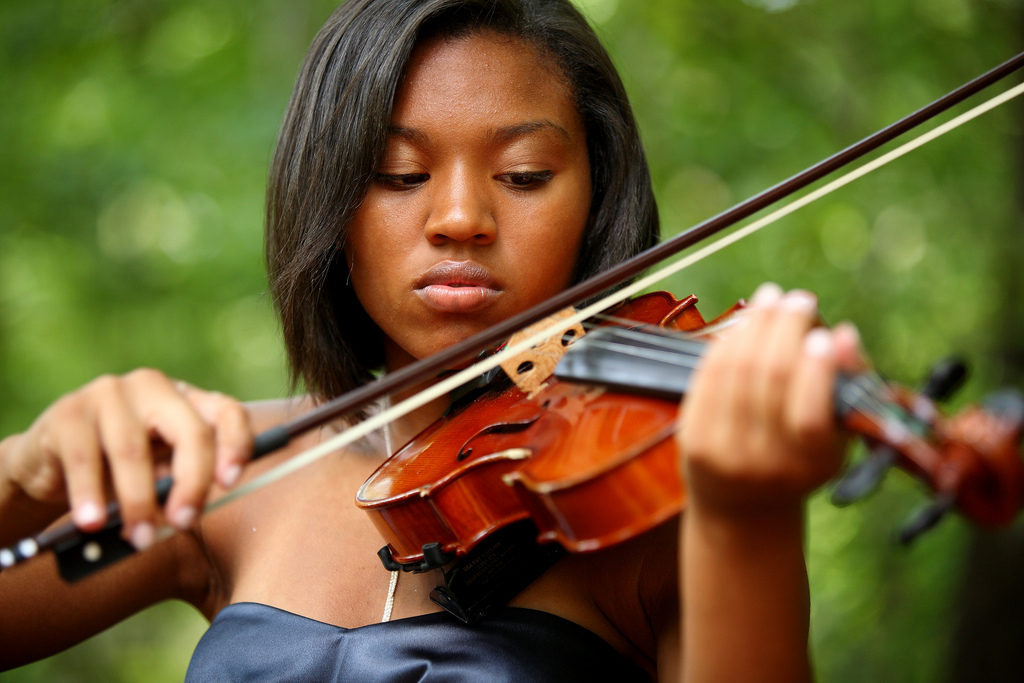 It is quite common for students in music school to feel completely alienated, or at least bewildered, when their teachers try to explain music theory to them. This is why it is so important that you consider music theory classes by MI, which are designed to ensure students actually understand what they are being taught. Music theory actually is not complicated, and you can even understand it if you are only a beginner with a certain instrument. Unfortunately, music theory has gotten a bad name, which means people try to avoid it. In so doing, however, they miss out on a huge part of what music actually is.
If you want to learn to play an instrument, or have any other involvement in the business of music, you need to learn about theory. One of the best instruments to gain an understanding of this is the piano, as this places the entire musical spectrum right in front of you, ready to be touched. Going from a piano to any other instrument.
Explaining music theory is virtually impossible without having an instrument like the piano there. For instance, if you play a C major scale on a piano, you can instantly visualize the intervals seen on a scale. Without that visualization, however, explaining a C major scale is incredibly complex, let alone the intervals! Using a piano means students can see where the semi-tones are, and how the same will apply to other scales.
These are actually very simple notions, but if they aren't explained properly, which means in relation to how to actually play them, they are completely abstract and baffling. A lot of students struggle to grasp these issues in school, mainly because teachers find it very difficult to explain them without giving everybody access to an instrument. Luckily, most of those who attend music schools already have some basic understanding of their chosen instrument, which means they will get it quite quickly. And once they do, they will also start to understand why music theory is so important.
Unfortunately, it is in high school that students stop to appreciate the importance of music theory. The key reason for this is that, due to lack of resources and time, teachers are not able to properly teach students about these important issues. Luckily, however, at schools like MI, this appreciation can be found back again, as educators are dedicated to breaking the system out again, explaining quavers, crotchets, counting, and tapping. The process is gradual, but students will start to recognize things and they will start to understand how the theory relates to the practical elements of playing a guitar or a piano.
Music theory is not, at heart, about knowing all the different terms and jargon associated with playing music. While those issues are important, what is more important is to have an understanding of how it works and why it works in that manner, not why it is called a certain thing.