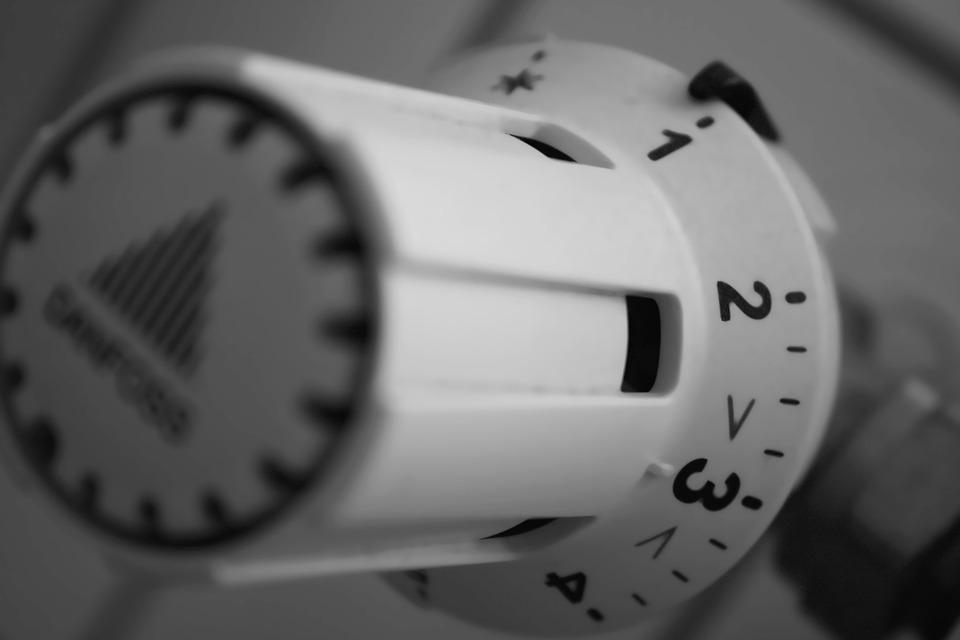 Having a boiler in your house is an essential need in every home. Not only does it deal with providing hot water, but it also helps in heating rooms during the cold season. You might have had the same model for some years now. Being frequently checked and regulated to extend your boiler's lifespan is good and all, but sometimes it's better to let old dogs go as keeping your boiler that's close to its retirement could do you more harm than good. Here are a few points that you should consider before you decide to get a new boiler.
Planning a house extension
If you're planning on increasing your home's value in the market, you might be making a few additions here and there. Increasing bathroom space is one of the more popular options for raising your property's value. Providing a brand new boiler inyour refurbished home is a great way to make future buyers avoid the hassle of improving the house after buying it. Installing a new boiler is not just good for reducing repair and maintenance costs, but it helps to have a younger model in the house to attract potential buyers in the future.
Seeing the warning signs
It's good to know what the red flags are when it comes to owning a boiler. For example, if your CO detector is frequently triggered, it might be wise to contact your boiler engineer as soon as possible to avoid carbon monoxide poisoning in your own home. A smaller and relatively less dangerous sign to watch out for is noticing a drop in the heating. It could point to your boiler having a weak temperature sensor or it being unable to increase heating entirely; these are signs that might lead you to consider installing an upgrade in your system or pipelines.
Another problem that arises when fixing boilers is the difficulty in finding components. Older units might not have readily available parts in the market which would make it difficult for your engineer to source replacement parts. If your boiler happens to need more than the monthly visit for maintenance, you might need to consider if the repair costs are cheaper than buying a new model. Calculate if the amount you've spent is roughly just as much, if not higher than buying a new model. If it is, then maybe you should go towards purchasing a better and sleeker unit.If you're unsure how to go about obtaining a newer model, Boiler Quote Compare offers a wide array of boiler quotes that canfit your house extension budget.
Provisions to consider for new boiler regulations
As of April 6, the Boiler Plus legislation was introduced by the Department for Business, Energy, and Industrial Strategy (BEIS) as a response to improving housing regulations in the UK. Manufacturers are keen to observe the provisions of the legislation by ensuring that their boilers have:
Improved space heating efficiency that does not fall lower than ErP 92%

Access to timed, temperature control for gas and oil boiler installations

Combi boilers that have weather compensation, load compensation, and Flue Gas Heat Recovery functions
These provisions disallow older models to be present in houses around the UK to ensure that the boiler models currently installed are consuming less energy and expelling lower levels of carbon emissions to the environment. With newer models having timed temperature control sensors, homeowners are sure to see a decrease in their energy bills through having a boiler that reduces energy consumption costs automatically, which is always a good thing.