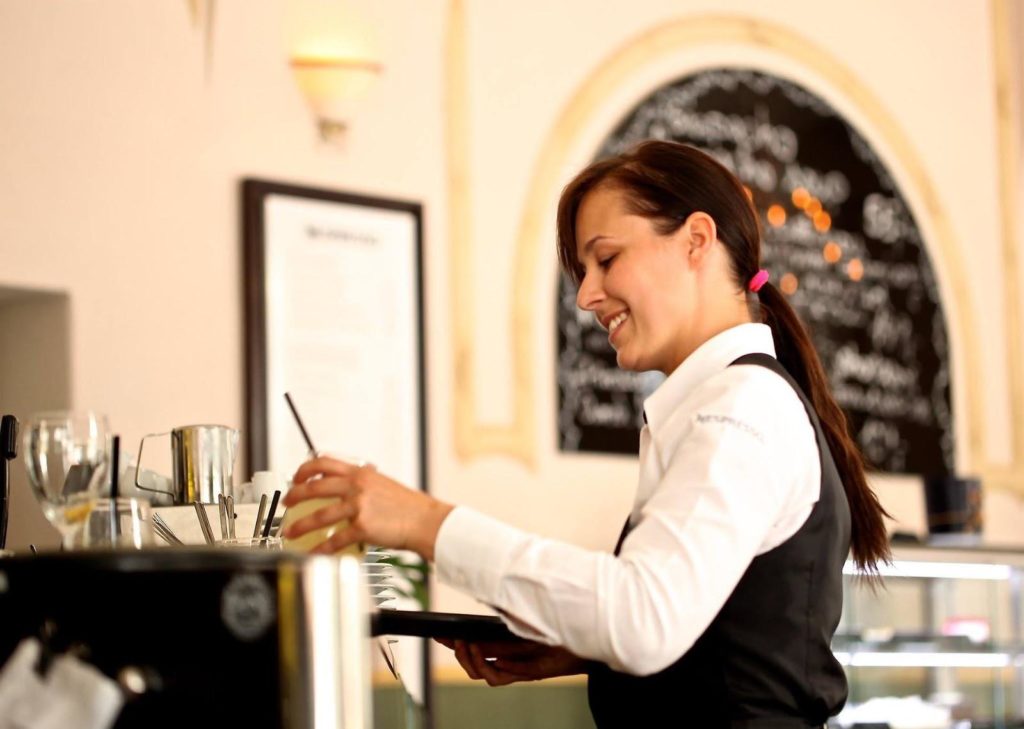 Customers that come back after a great dining experience at your restaurant can be your best form of advertisement. It is essential that you capitalize on enhancing your diner, bar or café's ambiance by choosing the correct furniture that can assure a pleasurable visit. Nowadays, most customers are searching for a more modern yet cozy area in a restaurant that they can just rest their backs and comfortably eat with their family or friends.For couples with children, seating in a restaurant booth can be very convenient. This is why restaurant booths are commonly the most favorite spots because aside from comfort and optimal legroom, they offer privacy as well.
Restaurant booths come in different styles and colors. If you are thinking about revamping your existing diner to attract more patrons, you can find a variety of restaurant booths for sale that will complement your taste and budget. In line with this, you can have the booth customized to your liking.
Ask for professional assistance if you are uncertain about the perfect restaurant booth for you. Whether you opt for a simple or luxurious one, selecting the best upholstery is important to achieve the perfect ambiance that you envisioned for your diner.Booths maybe laminated, foam padded, wood or metal. Also, you can cover these withvarious upholstery materials.Here are some of your possible choices:
Vinyl. This is the common choice of upholstery material because it is economical, easy to maintain and comes in different styles and colors. It also has that comfortable feel that can make your customers dine happily. One drawback of vinyl is that it can crack or tear overtime which can be rough to sit on.

Leather. This can create a contemporary vibe because of its modern style. Leather can be very comfortable to sit on, and easy to clean. This may be more expensive than other materials, but it is durable and can stand the test of time. The disadvantage of using leather is that itcan feel sticky if the temperature is hot or humid. Another is that it is susceptible to scratches and not many color options are available for leather.

Fabric. This can offer a limitless choice of textures, colors and patterns. You can surely find a style that will suit your taste.It is inexpensive as well. This type of material is warm and inviting. Careful maintenance is a must for fabric restaurant booths because they can be easily and permanently stained by food and drinks. Also, signs of wear and tear can become evident because some parts may become thin because of constant use.
Whether you choose vinyl, leather or fabric, restaurant booths are a worthwhile investment that will definitely add value to your diner and can attract more customers as well.