Today, there are more private landlords than ever before. Given the perilous state of the UK pensions market and the lack of lucrative options in the traditional investments market, it is no surprise that so many people are looking at alternative investments to make their money work harder.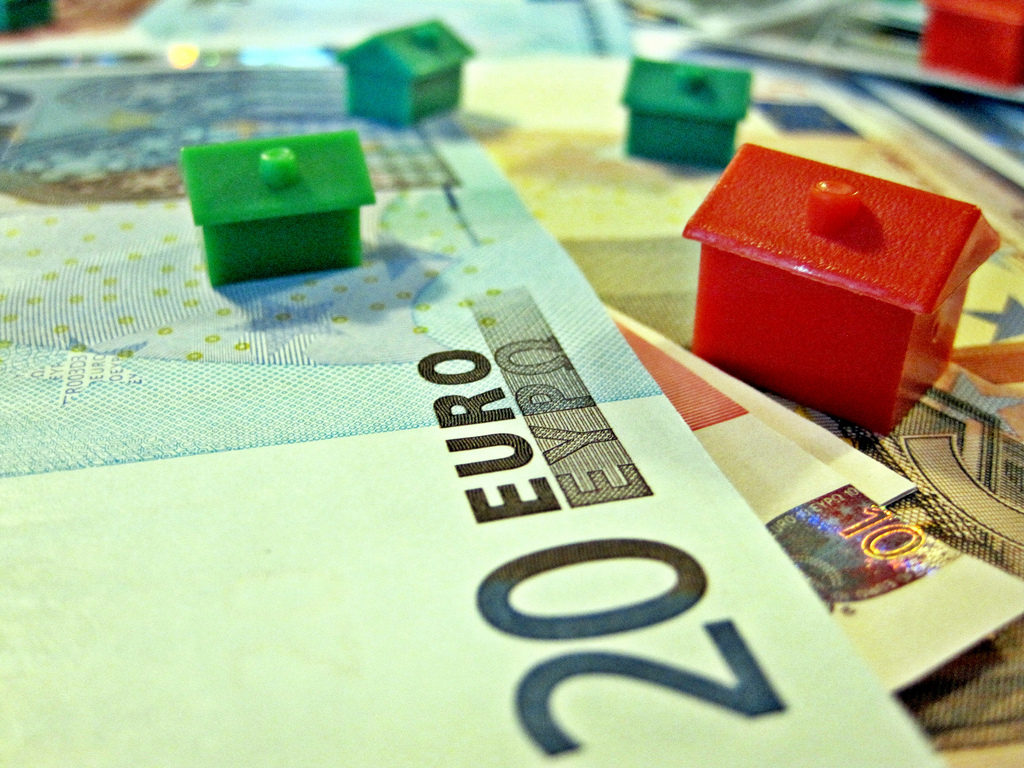 The buoyant nature of the UK property market over recent years means that traditional bricks and mortar have become one of the most popular investment types for those who
are not afraid to tie up their equity in a safe long-term investment. Soaring property prices also mean there is no shortage of potential tenants, as first time buyers find it more difficult than ever to reach the first rung of the property ladder.
Thus, in many ways, it is a perfect storm for the private landlord. However, this does not mean that all you need to do is buy a property and watch the money come rolling in. An additional property can be a financial drain, particularly if it needs some work. Here we take a look at some upgrades that will pay for themselves in no time, by making your property more attractive to tenants, and commanding a premium on the rental price.
Off street parking
Does your property have off street parking? If not, can you create some? One thing is for certain, your tenant is unlikely to want to maintain a front garden, so keeping it presentable could become either a bone of contention or an unwanted chore that you end up doing yourself.
Instead, you could look to convert the garden to off road parking, adding significantly to the desirability of your property and at the same time providing a low-maintenance way of keeping the place looking smart. And if you use a permeable or porous surface that allows adequate drainage, you will not even need to apply for planning permission.
An extra loo
The first things that tenants look at are the number of bedrooms and the number of bathrooms in a property, and many older buy-to-lets only have a single bathroom. While adding a full en-suite to the main bedroom might sound attractive, it is not always feasible from a space perspective.
However, squeezing in an additional "smallest room" so that there is a toilet upstairs and downstairs will add a premium to your rental value and needs not cost the earth. Check out the wide range of toilets from Better Bathrooms to see just what is available.
Loft conversion
A loft conversion can be the perfect way to maximise the rental yield of your buy to let, by making the best use of every bit of available space. Imagine the premium that a study or additional bedroom could add to the rentable value, and at a fraction of the price of an extension.
Best of all, in many cases a loft conversion does not require planning permission, provided you are not altering the roofline. Having said that, it is always best to check with your local planning office, just to make sure.