We all know that in the past there was a huge number of industries which were male dominate that have now become far more equal but not many of us know about the key women who helped change them. Michelle L Marquez for example, a great woman who was part of my friendship group at law school was one such woman who helped pave the way for more women to work in the stock exchange. These days there are females holding positions in arbitration, trading, the securities commission and fraud prevention but back in the early 80s when Michelle was starting her career it wasn't this way at all.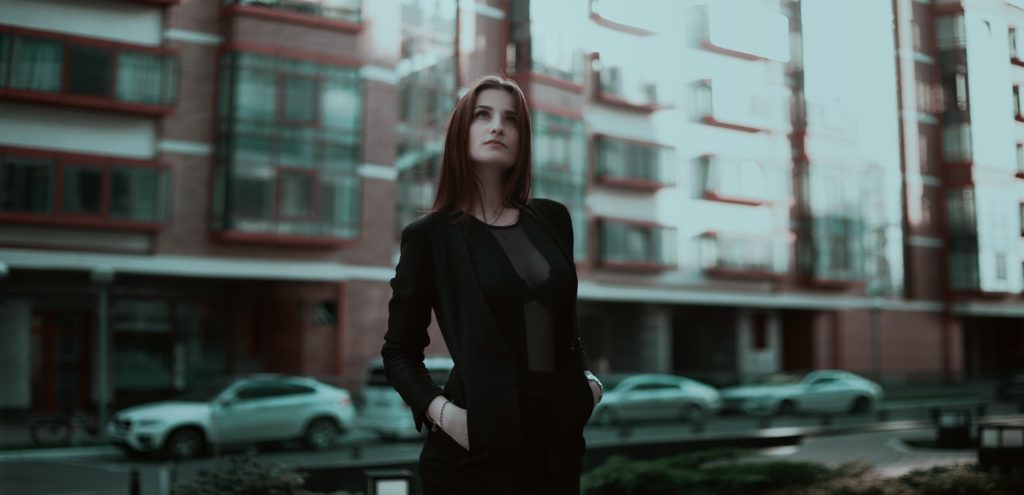 Early Days
Michelle wasn't blind to the world that she was entering into and she always had a real chip on her shoulder when it came to showing that she was just as worthy of her position as men were. What this meant for Michelle was hours upon hours of incredibly hard work, just to prove that she could do the job as well as they could. What Michelle was always concerned about was that any sign of mistakes or weakness and they would still consider women to be inferior to men, which of course isn't the case.
Ignorance and Insults
Beyond the hard work which Michelle had to put in she was also roundly insulted and had innuendos and sexist comments thrown her way on a daily basis. She had to go through her first years of life in the stock exchange as an outsider and she was not accepted by the team that she was working with, something which caused her a great amount of frustration. What Michelle did during these years was remarkable and she went into the office everyday with her head held high and a positive attitude. She always believed that things would change but she had no idea during those years that they actually would.
Promotions
Michelle eventually got her promotion to work on the management team but for many years she was overlooked because of her gender, despite the fact that she was achieving far more than any of her colleagues. In some cases, this was because they simply didn't want a woman in charge and in others it was because they felt that she wouldn't be able to command the respect which was required for such a position.
Knocked Back
Michelle's first job was to spot any signs of irregularity by traders yet whenever she took her concerns or any suspicious activity to the management, they would very often brush issues under the carpet. She was not only battling sexism in the industry but also an old boys club who 'looked after their own' despite any potential wrongdoing.
Despite all of these challenges Michelle knew exactly what she wanted to do, and she remained resilient, optimistic and driven towards her goals. Ladies like Michelle deserve our respect because thanks to their tenacity, women everywhere are more equal than ever before.