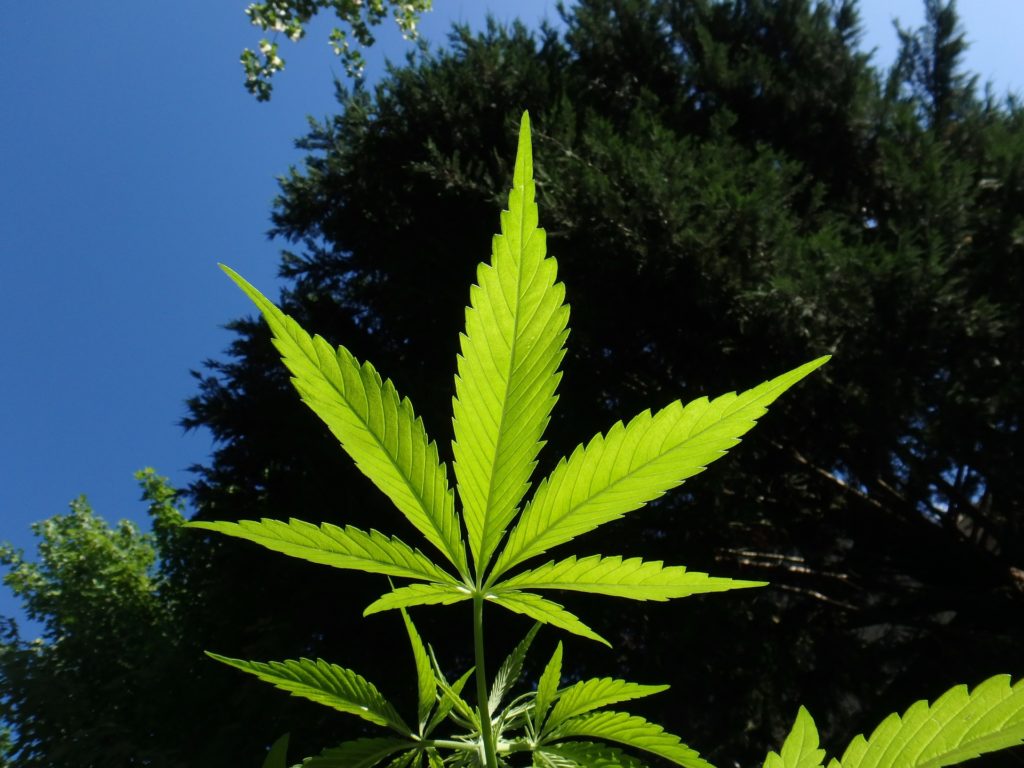 Having the freedom to grow cannabis at home is a big deal to Canadians. The government officially handed over this freedom on October 17th, 2018 when the Cannabis Act was passed. The only sad fact about the Act is that Canadians are only legally allowed to grow a maximum of 4 plants. Every weed grower knows that performing a major undertaking like growing cannabis isn't even worth it for just 4 measly plants. 
There's a way to bypass the 4-plant limit, and that is through an ACMPR license to grow. This link will tell you more about the ACMPR license and how to get it. As you go through the process, there are a few important do's and don'ts to keep in mind. Following these do's and don'ts will ensure that you get licensed to grow up to 500 plants. 
DO: Partner With a Reputable ACMPR Consulting Service
If you're in the dark about the ACMPR program to grow medical marijuana, your best bet is to browse around for an ACMPR consulting service. The top service can walk you through the entire process and provide you with guidance on the steps involved. The best service at the moment is Cannabis Growing Canada. 
This company has been helping Canadians become licensed medical growers for several years. The owner himself has gone through the ACMPR application process and is passionate about providing citizens with an easy solution to their medical marijuana needs. With Cannabis Growing Canada by your side, you can get the entire process completed within a matter of days. 
DON'T: Forget to Check the Application Details Several Times
For many ACMPR applicants, the most difficult part of the process is filling out the lengthy application pages. There are over ten pages in total, and ensuring that there are no mistakes within these ten pages is crucial. If there is even one tiny mistake, the government will reject the application and you'll have to start all over. 
DO: Schedule an Appointment with a Licensed Healthcare Professional
In order to qualify for the ACMPR license, you must have a doctor or nurse practitioner sign off on a medical marijuana prescription. Finding a healthcare professional that is willing to prescribe the amount you need to treat your medical condition can be difficult. This is yet another reason to partner with an ACMPR consulting firm like CGC. 
DON'T: Exceed the Plant Count Listed on Your ACMPR Registration Form
Once Health Canada has reviewed and approved your license request, you'll receive your official ACMPR license in the mail. On that license, you'll see a number for the amount of plants you are legally allowed to grow at home. It is imperative that you stay within this number and never exceed it. Even with the license, you are considered to be growing illegally if you exceed your plant count by even one plant. 
DO: Connect With Other ACMPR Community Members 
Growing for the first time is way more difficult than most people realize. To ease the process, it's a good idea to connect with other ACMPR growers like yourself. This is possible through social media ACMPR groups, namely on Facebook and Instagram.