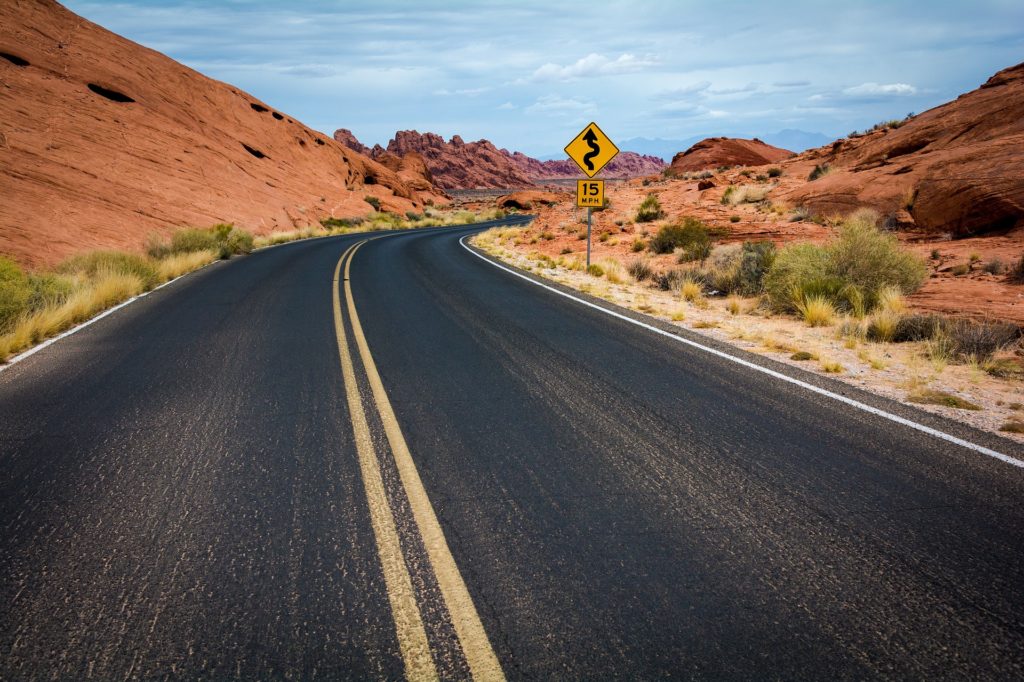 Road trips are an exciting time. You get to explore the country and encounter new adventures, all from the comfort of your own vehicle. But while road trips are fun, they can also be a little dangerous. Before you go, and while you're traveling, there are some precautions you can take that will help to keep you and your car safe, so that you can make the most of your trip.
Plan Your Route
One of the first things you should do is plan your route. You should have at least a rough idea as to where you are going and how you will get there. While most of us have smartphone apps that can guide us, you don't want to rely on these entirely. You never know what might happen to your phone, and you don't want to find yourself completely lost. Planning your route ahead of time can also ensure you're always near a place to stay at the end of the day, and that you don't find yourself in any bad areas.
Pack Emergency Supplies
Ideally, your entirely trip will go smoothly, and you won't have any emergencies. But the nature of emergencies is that you never know when they'll happen. You should trip getting out of your car, find yourself with a flat tire in the middle of the night, and much more. And while it's impossible to prepare for every possible circumstance, there are some things you can pack that will help you with most situations.
Some good things to store away in your car are: A flashlight, some spare food and water, duct tape, a few basic tools like a screwdriver, pliers and a knife, and some first aid supplies, like bandages and pain relievers. Grab yourself a little container and keep all your emergency supplies in one spot – then make sure you keep this container nearby, such as in your back seat.
Check the Weather
One thing you can't control while driving is the weather. However, you can check the weather before you go and ensure that it's safe for driving. The weather may look fine in your area, but that doesn't mean it will be the case all along your route. Before you set out for the day you should check the weather forecast for different spots along your route and make sure there are no major warnings. The last thing you want is to find yourself in the middle of nowhere with a tornado warning beeping on your phone.
Car Protections
On your road trip, it's important that you protect your vehicle as well as yourself. There are a few ways you can do this. To start, you should perform some car maintenance before you take it on a long drive. Make sure the tires have plenty of tread, the brakes are in good shape, and that you aren't low on any fluids. If you can, take your car to a trusted mechanic and have them fully inspect the car to ensure everything is good to go.
There are other ways you can protect your car as well. Proper car insurance is a good start, but you can go even further. For example, if you're driving an RV, you could look for the best motorhome extended warranty to give you further protection. Finally, make sure you're parking your vehicle in a safe location each night, and always remove your important belongings before you leave the car for too long.
Check in with Family and Friends
Finally, especially if you'll be travelling alone, you should check in with someone back home. Let someone know where you are at all times, and that they should expect to hear from you at least once a day. This will not only give your friends and family some peace of mind, knowing that you're safe, but also protect you as well. Should something unfortunate happen to you, you'll want someone out there who is expecting your car and who knows where you last were so that they can send some help if need be.
Make Safety a Priority
It's easy to get wrapped up in all the excitement of a road trip, but don't let it distract you from keeping yourself safe. A few simple precautions like preparing your car, knowing your route, and bringing some emergency supplies could be the difference between a fun trip and a disaster. So give yourself plenty of time to figure everything out, and then go enjoy your road trip, knowing you've done everything you can to prepare.