One sad fact of life is that however hard we work to protect our homes and property from those who want to get something for nothing, the criminals will just try harder to get what they want. From car crime to cyber-crime, the security gets better and the thieves get smarter.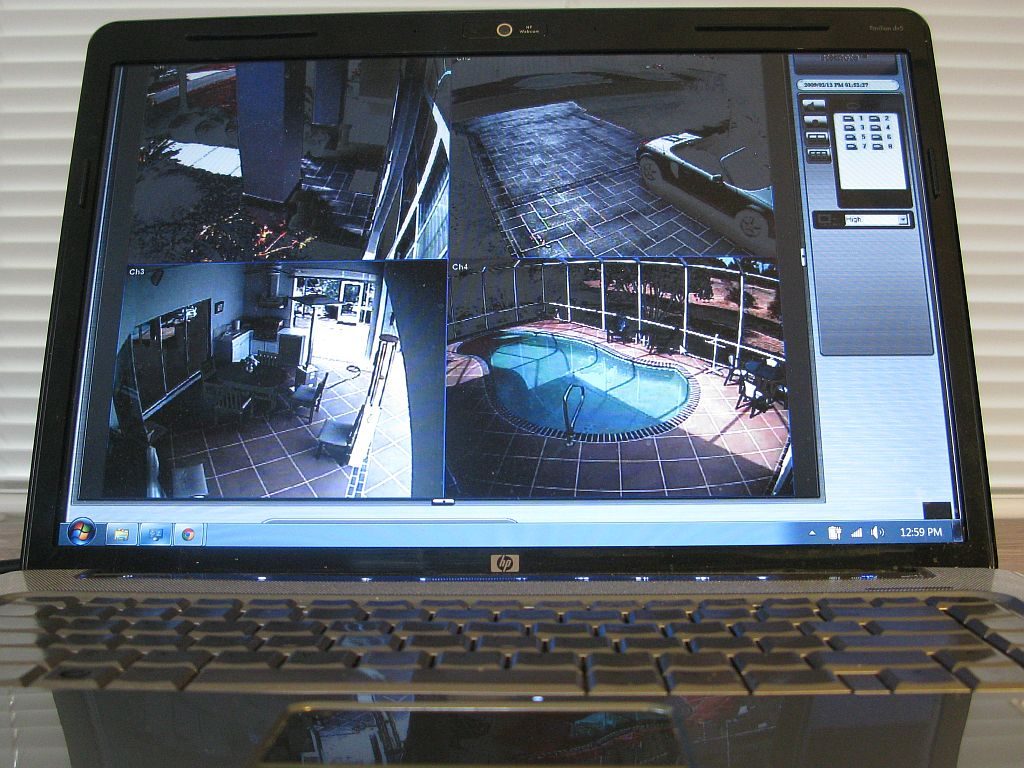 The same is certainly true of domestic burglary. The days of leaving our back doors wide open might be a thing of the past, but it does not stop break ins from happening. If you have family or friends who have been the victim of a burglary, you will have first-hand experience of the devastating effect it can have on lives.
It is not all bad news, however, as there are some basic measures that all of us can take to avoid becoming just another number in the local crime statistics. Here are a few simple tips to make your home safer from intruders.
Windows and doors
Most burglars simply walk in through the door, so the single most effective step you can take is to visit a company such as Doorstore and invest in external doors that are strong and secure. Make sure yours are fitted with a modern five-lever deadlock. Find one that bears the BS 3621 kitemark, and you will know that it has been manufactured to meet the British Standard requirements.
On the subject of locks, remember the windows too. Keep them closed and locked, particularly when you are away from home – at this time of the year, it is all too easy to go out and leave them wide open.
As an additional tip, think about where your window lock keys are stored. An astonishing proportion of people assiduously lock their windows, then leave the key either sticking out of the lock, or left in full view on the window sill.
As a final idea on windows and doors, a cheap but effective measure is to fit an internal cover plate over the letter box. This protects your home from prying eyes, and also helps keep draughts out in the winter.
Prevent the approach
Of course, in the ideal world, burglars will not be getting close enough to your home to try the doors or look through the letter box, and there are things you can do to deter them from coming anywhere near.
External lighting that comes on automatically after dark when movement is detected is an inexpensive investment for any home, and is really worthwhile. As well as deterring intruders and warning you of their presence, it is also a convenient and welcoming feature for family and visitors, when they approach after dark.
You might be surprised to hear that gravel is also a great anti-burglary measure – just try walking down a gravel driveway in the dead of night without making a noise, and you will understand why!
Finally, ensure fences and gates are strong and secure. A line of open-ended trellis along the top of your fence is cheap to buy, and anyone who tries to climb over it is guaranteed to make enough noise to wake the entire street. Well worth the investment.