When the American Transportation Research Institute recently published a report citing dozens of challenges facing the trucking and transportation industries, it confirmed what many trucking company owners and already long suspected — that running a trucking or transportation company in the U.S. comes with unique hurdles and challenges not faced by other industries.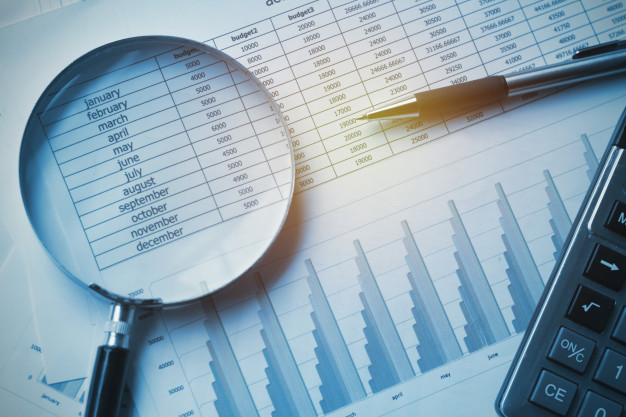 The ATRI reported that a sluggish economy and rising fuel costs top the list of reported owner headaches, but also pointed out that government regulations and driver shortage are also factors that contribute to the difficulty of doing business in an already challenging industry.
Here are the top issues cited by the report:
Environmental issues: each year, new emission reduction regulations are put in place, and in an effort to reduce the national carbon footprint, compliance costs for the U.S. trucking industry continue to rise year after year.
Driver shortage: 2018 was a particularly challenging year for trucking company owners, as the driver pool is now at an all-time low. The number of new drivers in the 18 to 24 demographic has dropped off considerably in the last 15 years, and as the average age of truckers continues to climb, fewer available drivers exist overall.
Fuel costs: every owner faces the reality of increased fuel costs, but as U.S. diesel fuel prices also continue to climb, it's becoming harder and harder to rely on the age-old tactic of using diesel to cut costs.
With so many challenges facing American trucking and transportation company owners, it's becoming more important that they stay prepared for any financial difficulties that may come their way.
Trucking company owners looking for a sure source of funding to help them cover unexpected cash flow issues, or to secure much-needed business expansions, might consider transportation factoring (also known as freight factoring) to help take their company to the next tier of success.
Consider the key advantages the process offers. One major benefit is immediate access to funding. Rather than applying for a new loan each and every time your company runs into financial difficulty, you can simply factor invoices each month to produce cash on hand precisely when you need it. 
While a bank loan restricts you to a hard limit that can impede your business plans, factoring is limited only by the number of loads you deliver and invoices you generate. If you're looking for information about freight factoring and the ways it differs from traditionally restrictive bank loans, head over to that blog where you'll find a great deal of helpful, pertinent info on running a successful trucking company and how factoring your invoices can help.
Even the largest fleets experience periods during which outgoing cash needs exceed money on hand. Waiting 30 to 60 or even 90 days for payment on deliveries already completed leaves you in the lurch while you are stuck covering fuel, payroll, and other day-to-day overhead costs that are imperative to keeping your fleet on the road. Transportation factoring gives you the immediate funding you need to handle these operating expenses.
Factoring your unpaid invoices allows you to:
Increase your business's cash flow and seize new growth opportunities
Pay staff and suppliers on time
Keep your fleet in good repair
Take on additional jobs without fear of slow-paying customers
If you're the owner of a trucking company and you're experiencing some or all of the challenges cited by the ATRI, consider that transportation factoring may be a sound solution for your cash flow needs. If you want free up funding to help you cover the reality of unexpected cost influxes, partnering with a transportation factoring company may be your next big move.