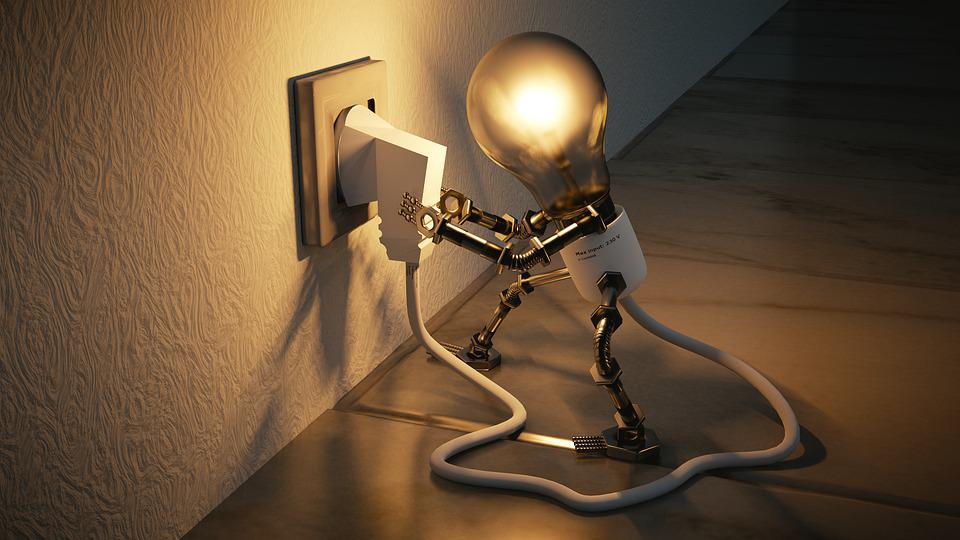 Choosing the right energy provider for your business is quite tricky. Regardless if you are just a start-up business looking for your very first energy provider or you have been fed up with your current electricity provider, make sure that you don't settle for less than the best deal.
First, you may want to choose an energy supplier other than the local utility provider, especially if energy is deregulated in your area. Energy suppliers can easily manage fluctuation in prices compared to the big companies. You may also want to consider going green especially if you are an advocate of the environment.
To help you select the best electricity provider, here are some tips.
Be knowledgeable
Before you jump into a new corporate energy provider, you may want to go through your current provider's terms and conditions. These pieces of paper contain a lot of useful information which you may need to choose the right provider. You may also want to ask the following questions:
How much is the monthly bill?

How much energy does your company consume every month?

How much is the rate per kWh?

Is the kWh rate fixed or does it vary?

When will my contract expire?

Will I be charged a cancellation fee?
Look around
After you have read the terms and conditions of your current corporate energy provider, you can look for other options in the market. You may want to consider the following as you look into your options:
How is the customer service of the electric company?

Are the complaints easily responded to by the company?

Is there any cancellation fee?

Is there any promotion for new customers?

How long will the contract be?

Is the company socially involved? In what way?

Are they a reputable company?

What are the different plans they offer? Is it for a reasonable price?

How is the customer service rating?
Pick at least 2 companies on the list
One thing that you should consider in choosing the right electricity provider is that their plan fits well with your actual business electricity needs. You may also consider the fact that the company is socially upright, ethical and good for the environment. You may also take advantage of a utility bidder to weigh up your options.
Call and set up an appointment
After you have gone through the steps above, you can call the electricity provider you have chosen and set an appointment with them.
Some businessmen do not put much effort into choosing the company that will serve as their energy provider, but you don't have to be one of them. The company that you choose greatly affects your business revenue and most importantly, its safety. It may somehow be overwhelming to choose the right provider since there are a lot of companies out there in the market. That is why it is very important to take time and conduct research and reviews before you finally decide to sign a deal with any of them.