What is a house and land package? A home package with the land it is to be built upon is called a house and land package. As interesting as having a new home built is, don't forget that it is also a long term commitment involving lots of choices and substantial financial costs. By choosing a house and land package it can make the whole process seem much simpler, but there are still some major points to think about before taking the plunge and buying that new home and land package. So, make really sure that you fully comprehend what you're doing and buying into by simply asking these 6  questions, before handing out any of your hard earned dollars on a deposit for a house and land package: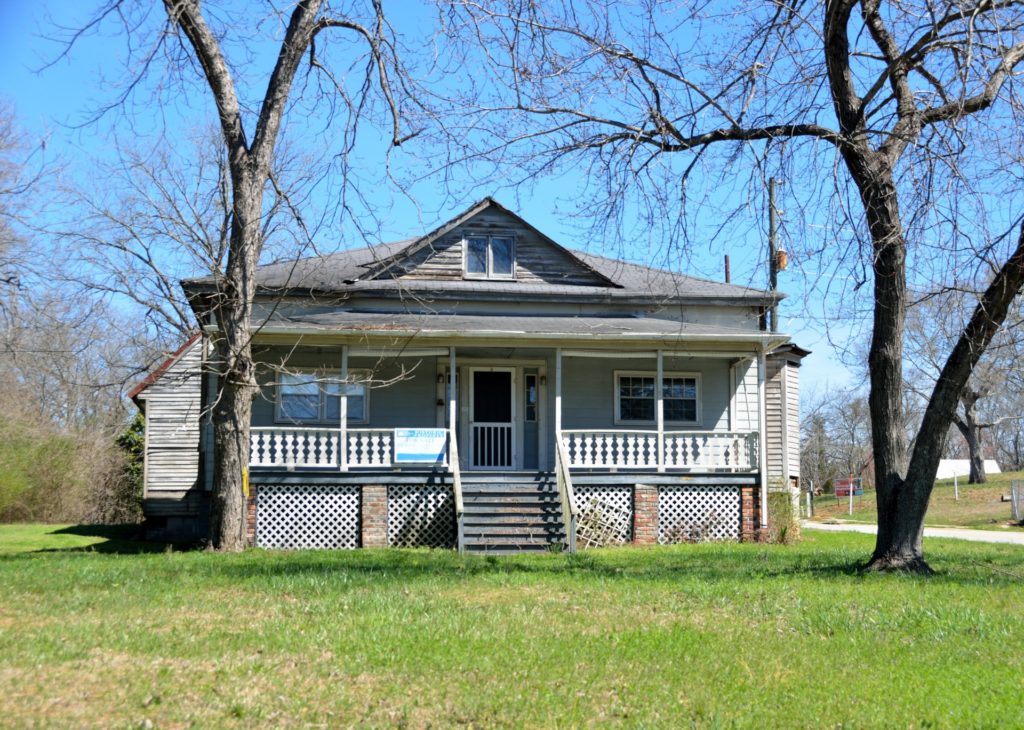 1. What kind of package do I want?
Out there are two kinds of house and land packages. The first is to buy the land and then build your house upon it. This will give you the freedom to select both a property and a home design that will be tailor-made to your financial allowance and specifications. The second choice is to purchase a house and land package which offers the house already built on land and is ready to move in to.
2. What About the Location?
Most builders will do their best to find the preferred location for your new home.  If seeking housing and land packages in Perth, go to the experts. Let it be known what your financial preferences are from the word go, and when doing the homework on the location, get wise and check the area out regarding the values of homes and available  amenities.
3. Does the Builder have Satisfactory Experience and Insurance?
Your builder's reputation should speak for itself, Make sure to go over their building portfolio and don't be shy about anything regarding additional information. Check out for testimonials and reviews online, and ask if there are people who you can personally contact to find out more info about their building experiences. Naturally, it only makes common sense to work with a builder who has solid building insurance.
4. What About the Quality of the Workmanship and the Building Materials?
If you are deciding on a particular builder, make sure to visit some of their current building projects, finished homes and display homes to view the quality of their work. Check everything from the overall design to the choice of colours and fittings. Ask the builder if the same or similar quality materials will be chosen for your home. In lovely W. Australia, there are house and land packages available in Perth by Red Ink Homes at an affordable price by leading experts in their field. Check them out.
5. Do They Offer Any Design Options?
The simple choosing of the design of a new home should be one of the most thrilling prospects of building a new home. Your builder should offer you a wide range of home design options on hand for you to choose from.  It should be that you love the design of your new home, and the layout and size should suit you to a tee.
6 – What are You Waiting For?
Get out there and get looking! And don't forget to separate the wheat from the chaff! Happy house hunting!