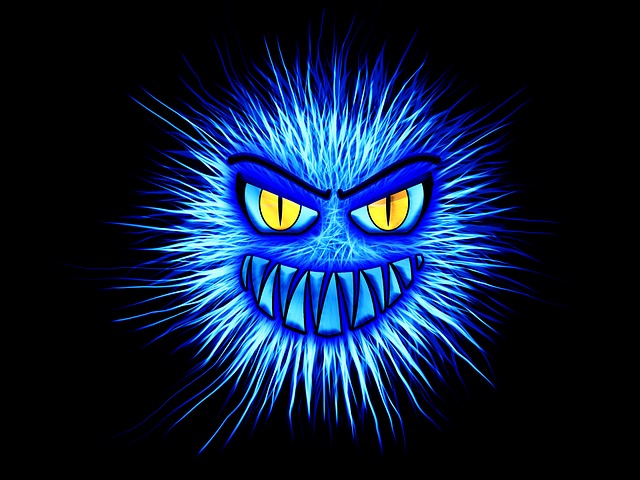 If you use a device that is connected to the internet, you have to protect yourself from the various security threats. In fact, if you do not yet have an antivirus installed, it is likely that you will have already been infected. Finding a program, however, can be somewhat complex because there are so many to choose from. This is where antivirus reviews can help out, however.
What Is the Risk?
Without good security, you are at risk of contracting:
Viruses, which are designed specifically to damage your device. Like biological viruses, they duplicate and replicate, spreading to other online devices through connections, emails, and more.
Spyware, which is a program that hides within your computer in order to collect data from you, which is then sent to hackers who in turn use it to commit identity theft.
What Does an Antivirus Program Do?
Antivirus programs are created to help you protect your devices from risks by regularly scanning your computer, as well as placing a firewall to protect things from even coming in. In the past, these programs slowed computers down significantly, but this is no longer the case. As soon as you obtain a new internet-connected device, you must immediately install a virus scanner on it, as well as making sure that it is always up to date. New viruses and spywares are created every day, and you must keep up with them.
A good virus scanner should meet several key features, including:
Offering excellent protection, staying up to date with new developments all the time, and preferably automatically.
Being very easy to install.
Being highly user friendly, enabling you to instruct it to complete updates automatically and to run scans on your computer automatically as well. This should all be easy to do.
Updates being included in your package, whether you choose a free or a paid for system. Because so many new malicious programs are created every day, virus scanners are out of date every 24 hours, which means they are pointless if they do not include updates.
Customer support and technical help being available around the clock. While these programs should be easy to install, manage, and use, it is possible that you still have questions. You should not have any difficulty in contacting the developer to find out how you should proceed with certain issues, or what certain notifications mean. The best programs offer a gamut of customer service options, including a help function, an online forum, telephone support, live chat, and email tickets.
Freeware editions or free trials should be made available, and they should cover all the main features of the full program. This gives you an opportunity to test the product and find out whether it does suit your needs. A word of warning is that you should always fully uninstall a freeware or demo version before installing a full version, or a different scanner. Otherwise, the system will not be as efficient.