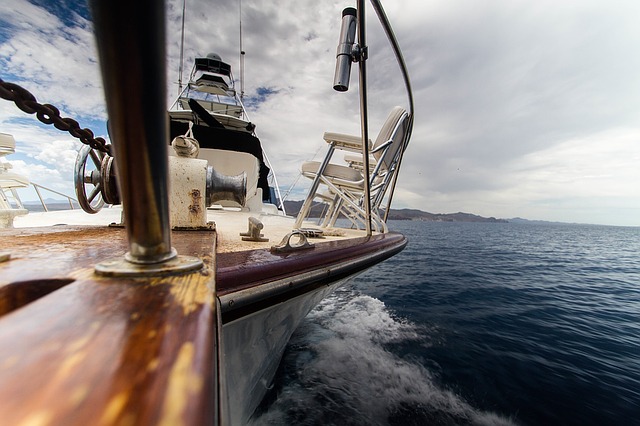 Super yachts are luxury vessels that measure at least 80 feet in length. They are, basically, a private floating five star hotel. Today, when you look at luxury St Barts yacht charters, you will get plasma screens in every room, high speed internet, chefs to cook for you, jet skis, scuba gear, and more. The interior of the yacht will have been professionally designed, including private rooms and even nanny's quarters if you have children. There are decks for dining, hot tubbing, sunbathing, and more. There will, in effect, be more crew than guests aboard, and their goal is to make your stay as comfortable as possible.
Yachting in the Caribbean
There are many different places where you can charter a super yacht, but the Caribbean has to be the best place of all. The market is growing very rapidly, which means that the cost is dropping rapidly as well. You may perhaps never be able to own such a yacht, even if it is only because of the exorbitant docking fees, but you can certainly pretend for a while.
Planning Your Vacation
Generally, super yacht charters in St Barts are organized by travel agents, taking the hassle out of it for you. To make sure your vacation is perfect, you need to know the answers to a few questions before you book:
Who is in your party?
Where do you want to go?
What type of yacht takes your preference?
How much can you spend?
Do try to book as early as possible. St Barts and the rest of the Caribbean is in high demand, and the period between June and November is generally a no-go time due to the hurricane season. One of the most important things to look into, however, is that you have experienced crew members on board. Many harbors in the Caribbean have very small entrances, and getting a super yacht through their ports can be very difficult. You need to be sure that they know what to do. But not just that, if you're going to pay for a five star plus vacation, you want to be treated like royalty as well. Hence, when you speak to your booking agent, make sure you enquire about the experience and qualifications of the crew.
St Barts, meanwhile, is a small island and it would be a waste to spend every day of your super yacht vacation there. If you simply want to spend a week on that island, then booking into a hotel may be the better option. Since you are in St Barts, however, and you have a super yacht with crew at your disposal, you could consider various other island to visit. There is St Martin or Saint Maarten, a tiny island that is half French and half Dutch, Saba, which always has a "hat" on (a cloud over the top of the mountain), Anguilla with its beautiful white sandy beaches, and more. The world is your oyster, particularly aboard a super yacht.